Claim Summary
Quick Stats
Building and contents claim in excess of $1,000,000.00.
Uninsured damages to support recovery in subrogation.
Business income claim designed for continuing payroll and plans to provide additional sales to combat covid-19.
Shortly after a devastating fire, Morgan Ryan received a call from the owner of The Cheel restaurant in Thiensville, Wisconsin. By virtue of several unsolicited referrals, he said that "I need help, and you are the firm that can help me".
The building, which was designated as a historic landmark suffered significant damage which required complete demolition. The in house building expert at Morgan Ryan prepared a detailed building damage estimate in order to demonstrate a loss in excess of the building limit which allowed for the following benefits:
Collect the extension of coverage for demolition
Seek additional recovery for added coverage for ordinance or law code upgrades
See additional coverage for "green" rebuilding benefits.
Protected the Cheel's interest in any uninsured loss to be recovered through subrogation.
As a result of the Covid 19 mandates, and well before the fire, the owners of The Cheel had designed and constructed a pavilion to allow for added interior seating as well as roof top dining. The footings had been installed, and the pavilion was on target for installation two weeks after the fire. The in house business income expert at Morgan Ryan prepared the claim to address the following:
Additional sales projection to include the added seating from the pavilion.
Additional profit associated with the pavilion sales.
Recognizing the unique nature of the Nepalese menu and the needed knowledge of the wait staff, the claim was prepared to allow for continuing payroll during the extended period of restoration.
The contents claim was prepared with a limited post loss physical inventory along with an analysis of the fixed asset schedule to quantify the equipment loss. The books and records were used to support the food, liquor, spice and supply loss.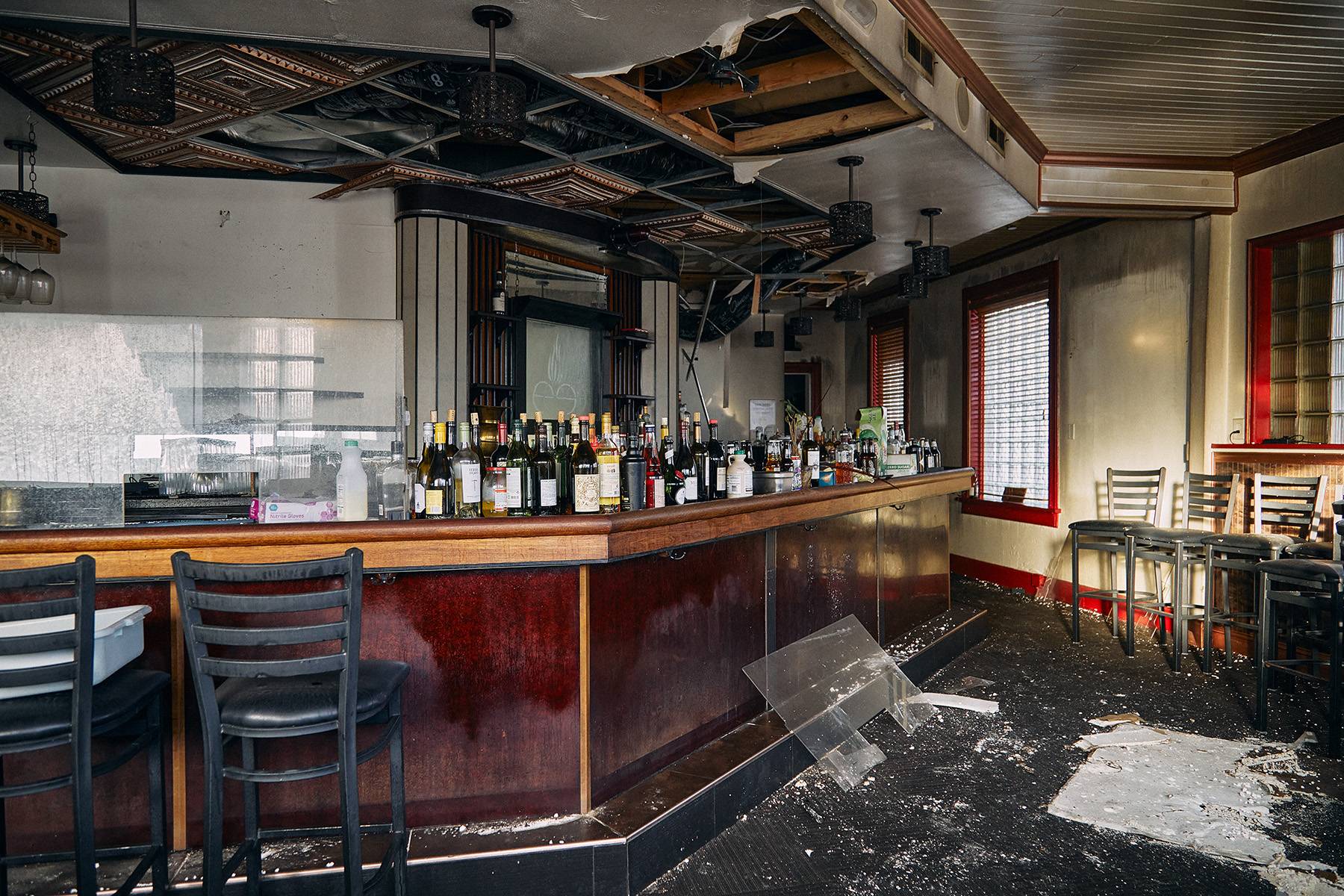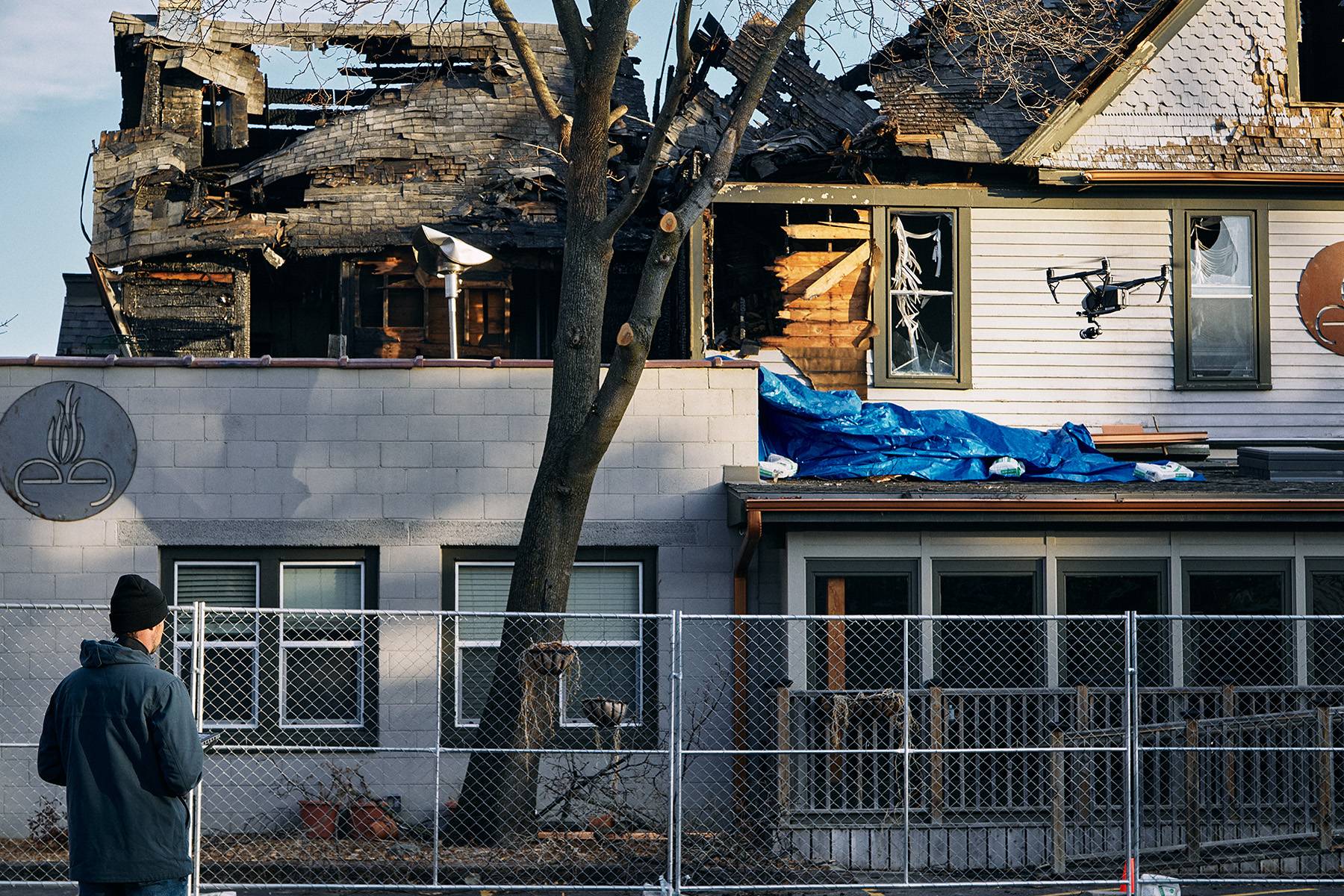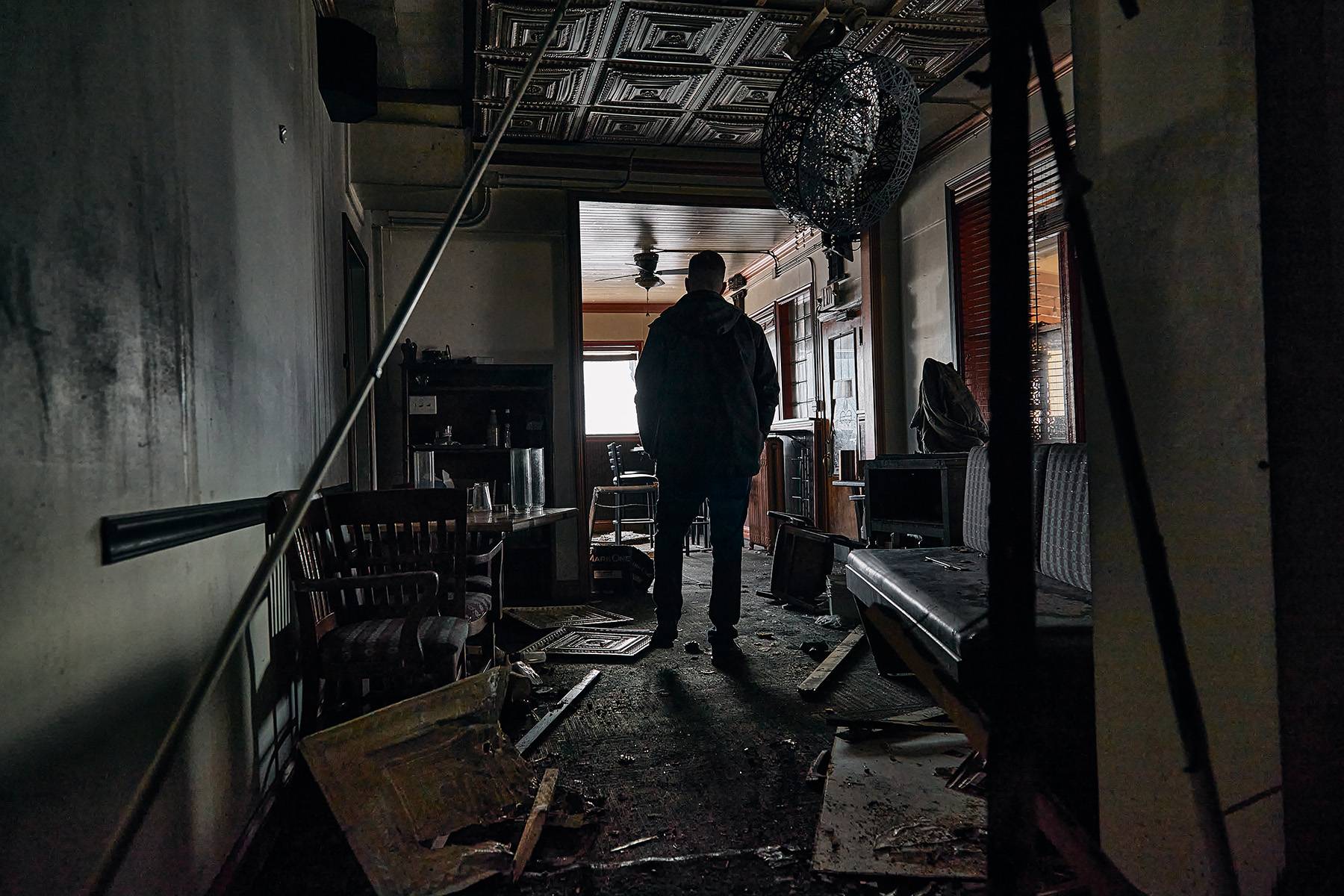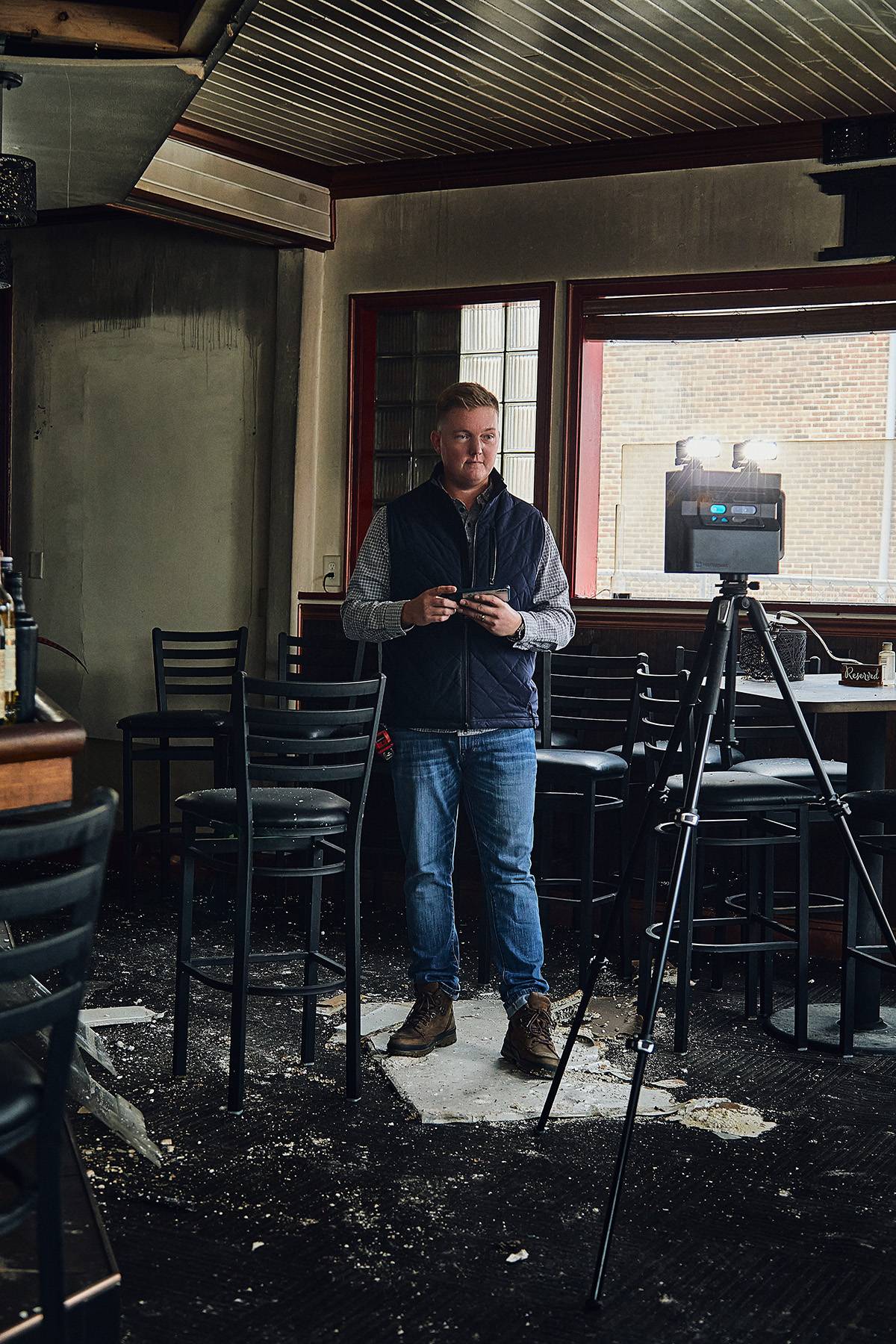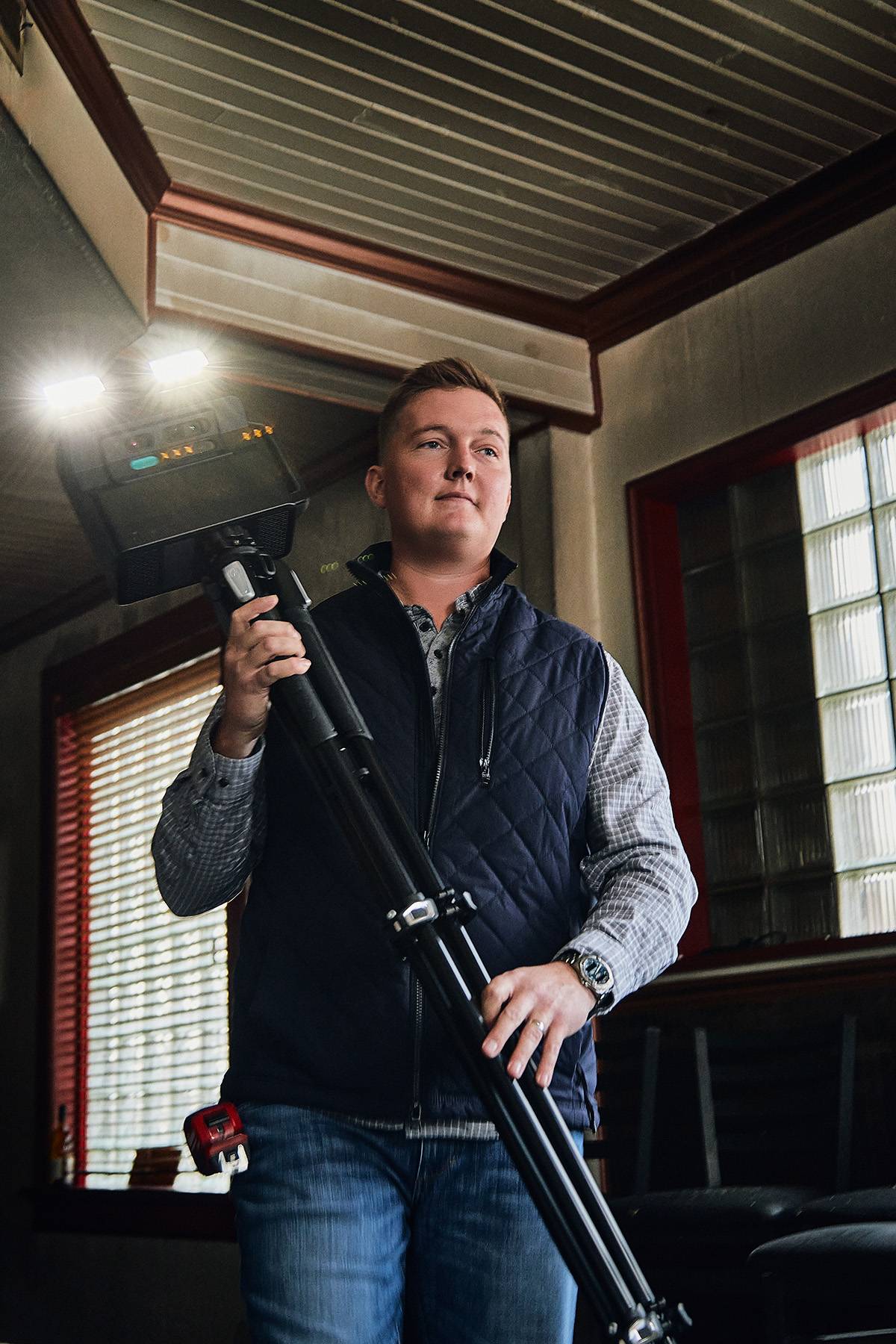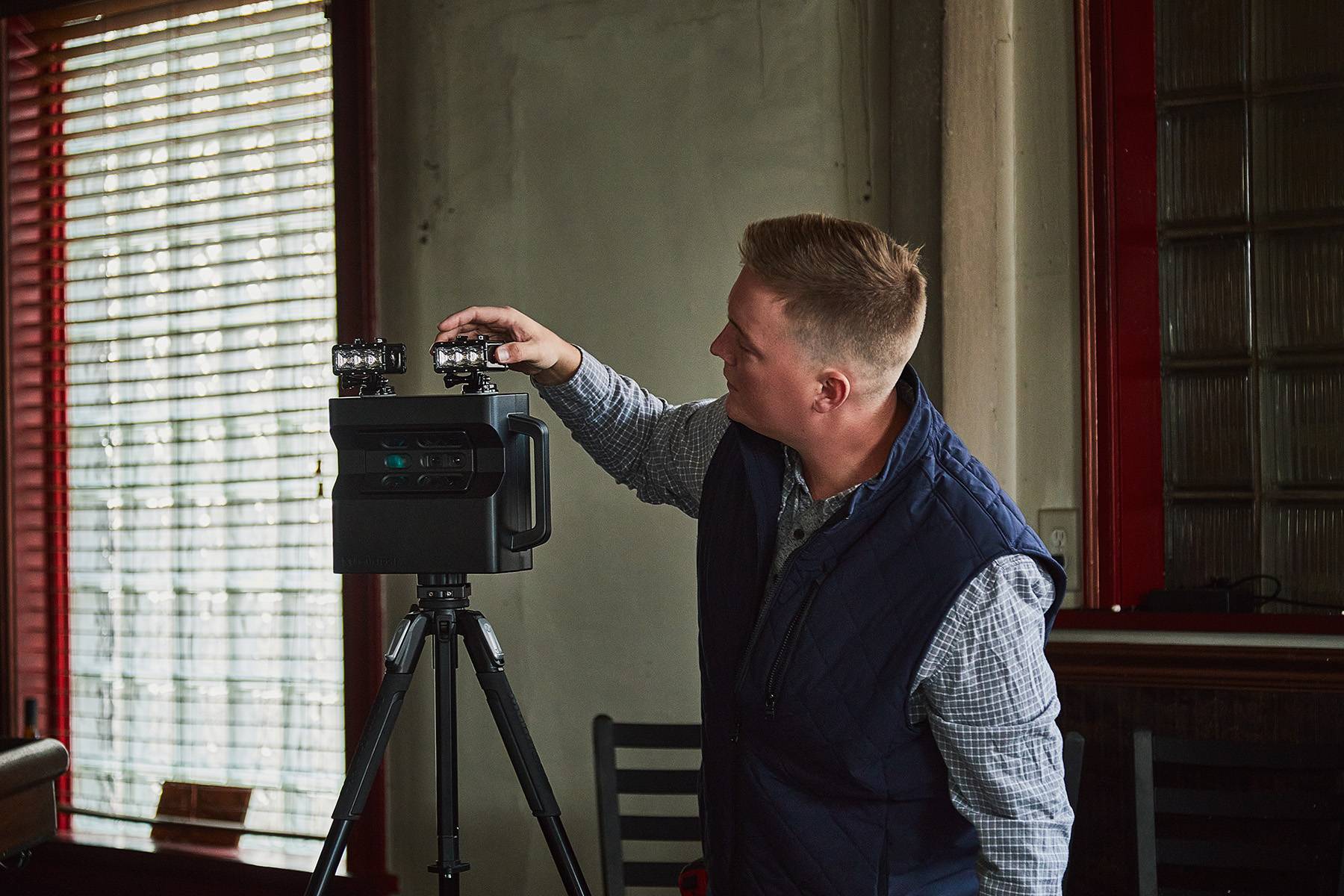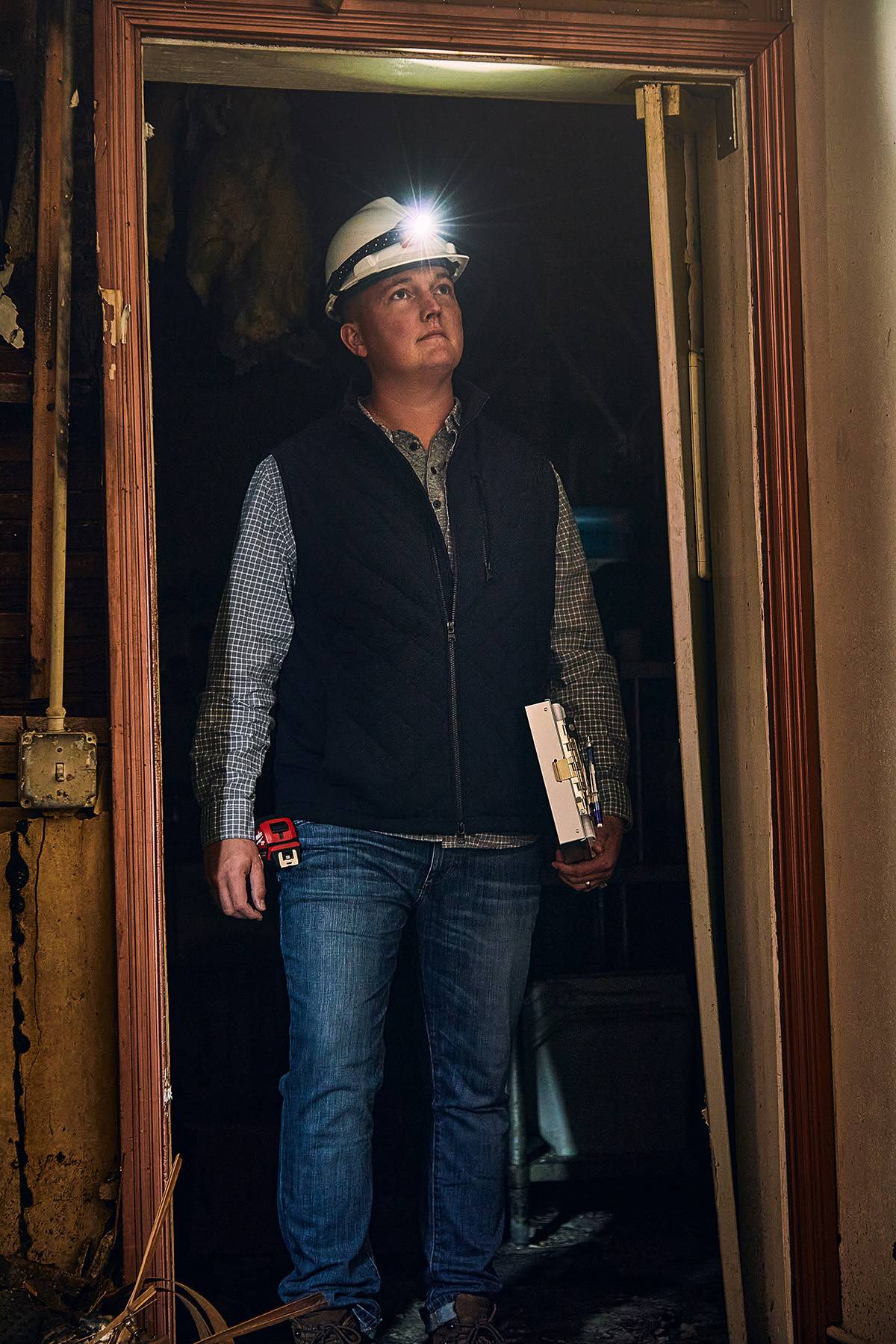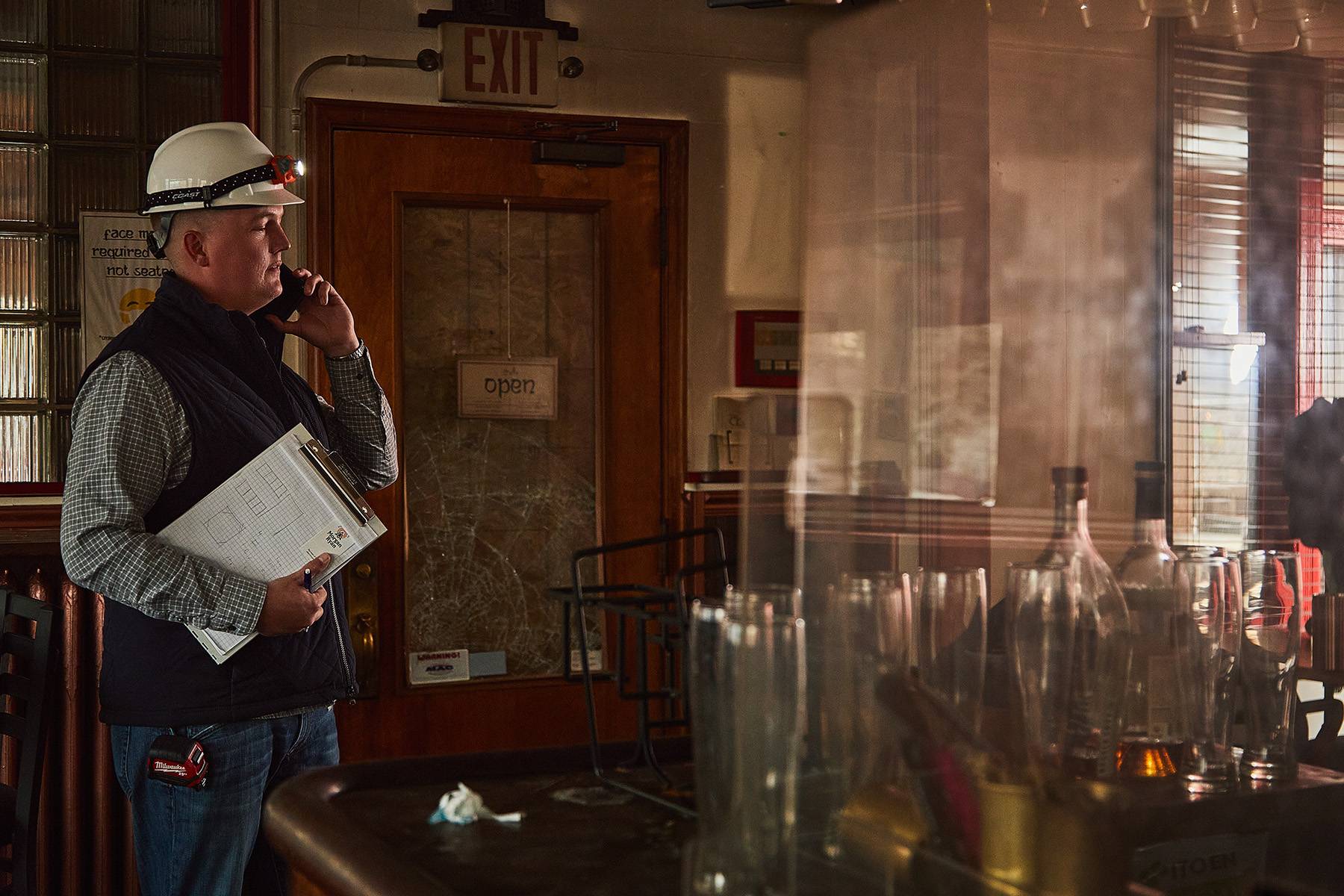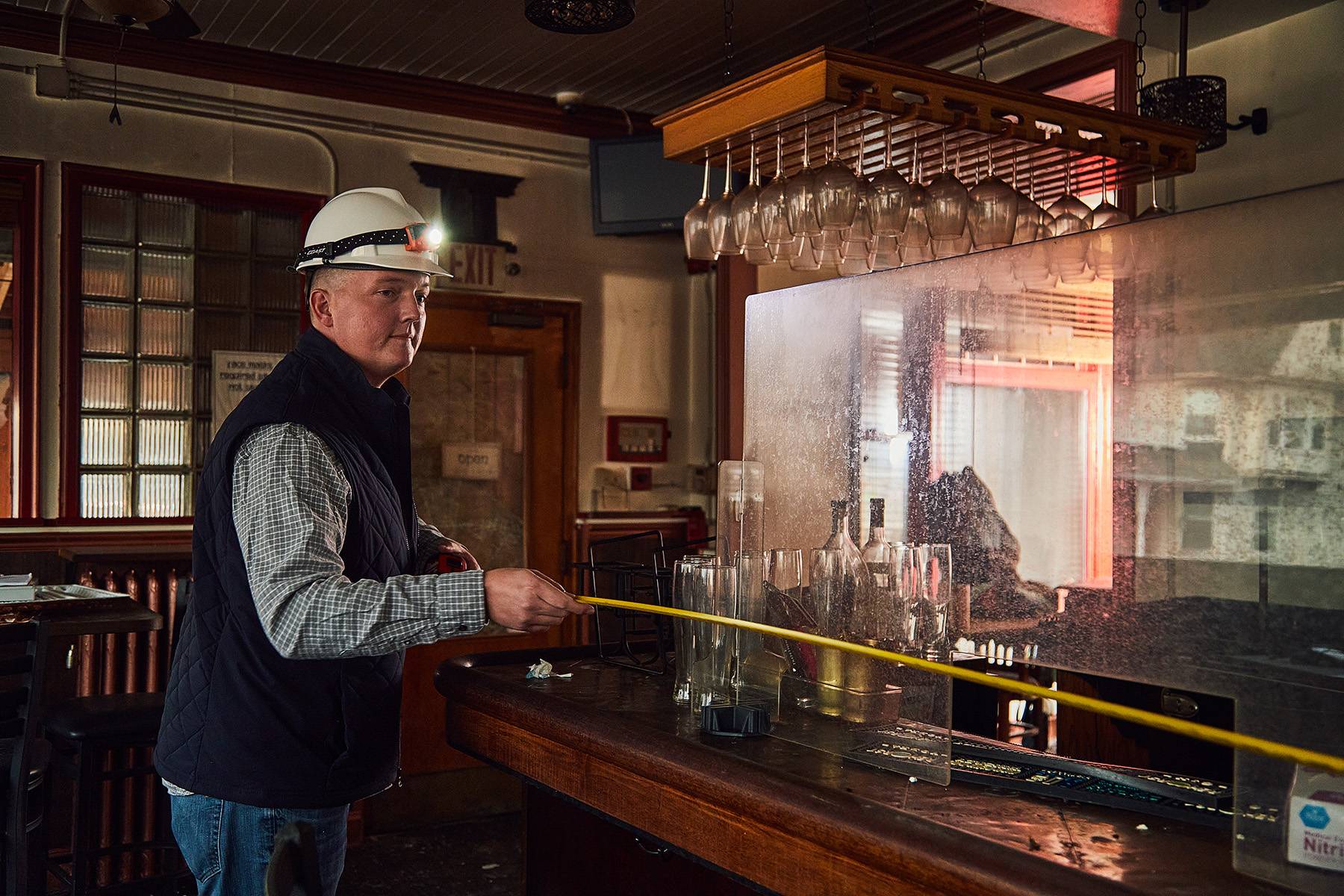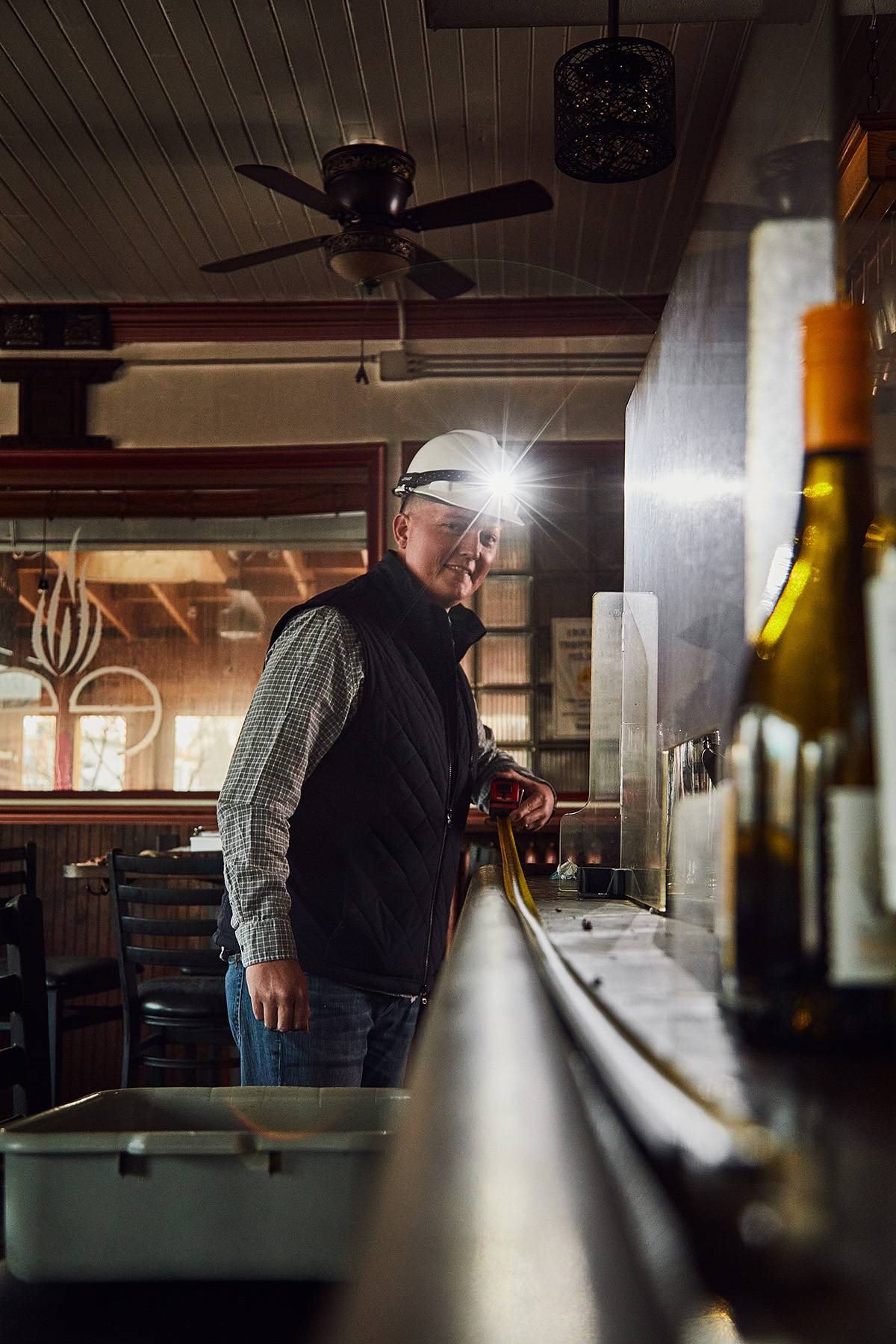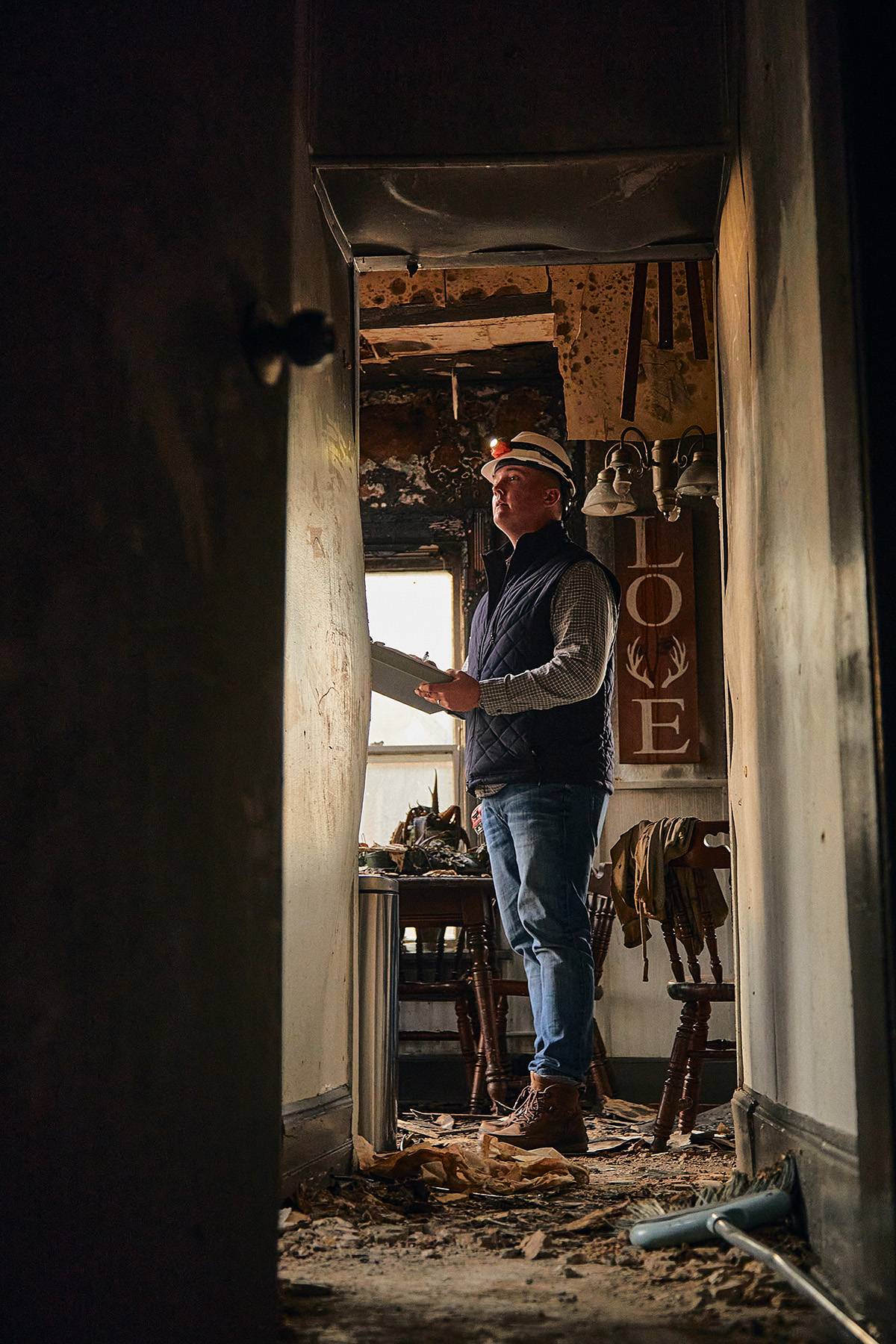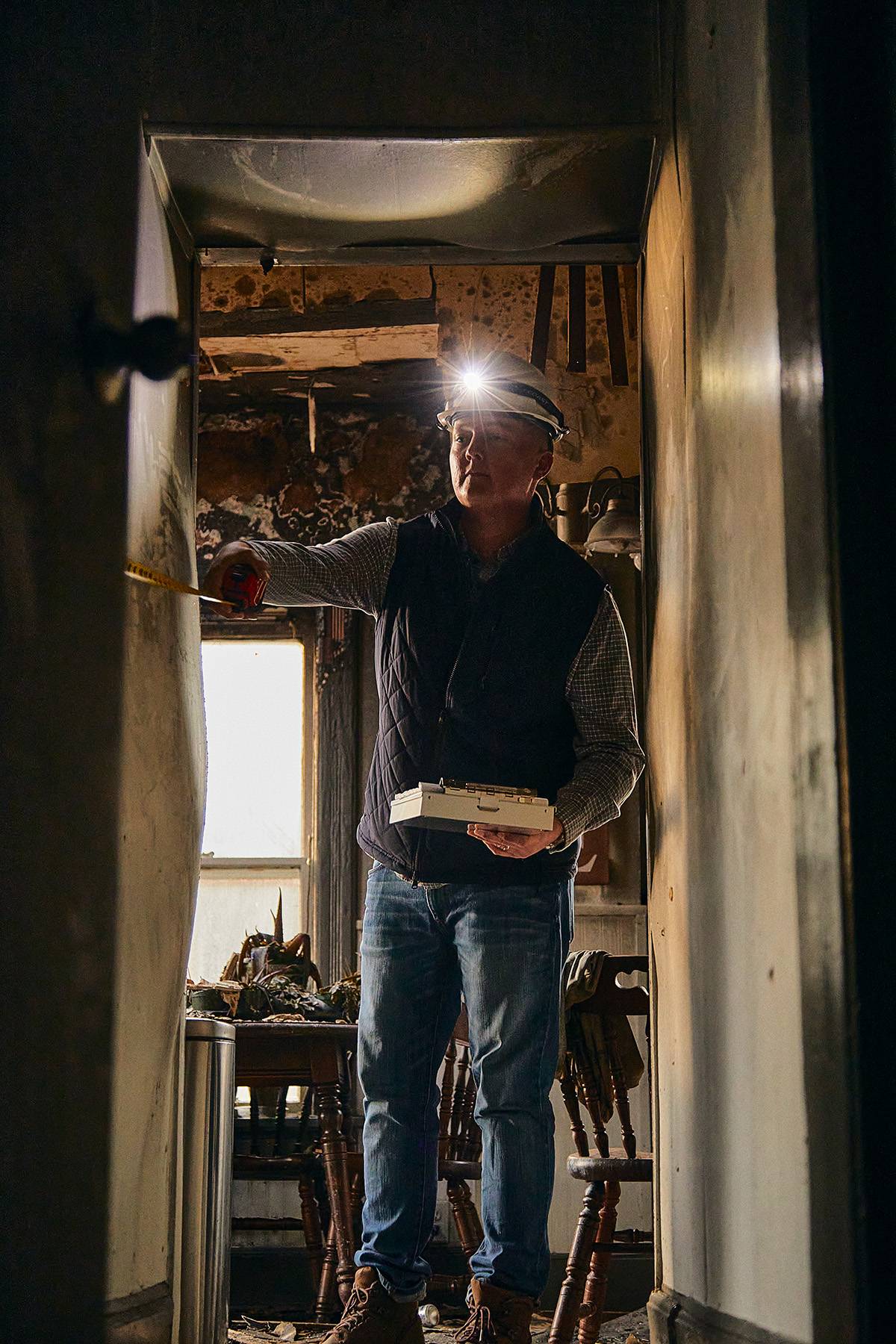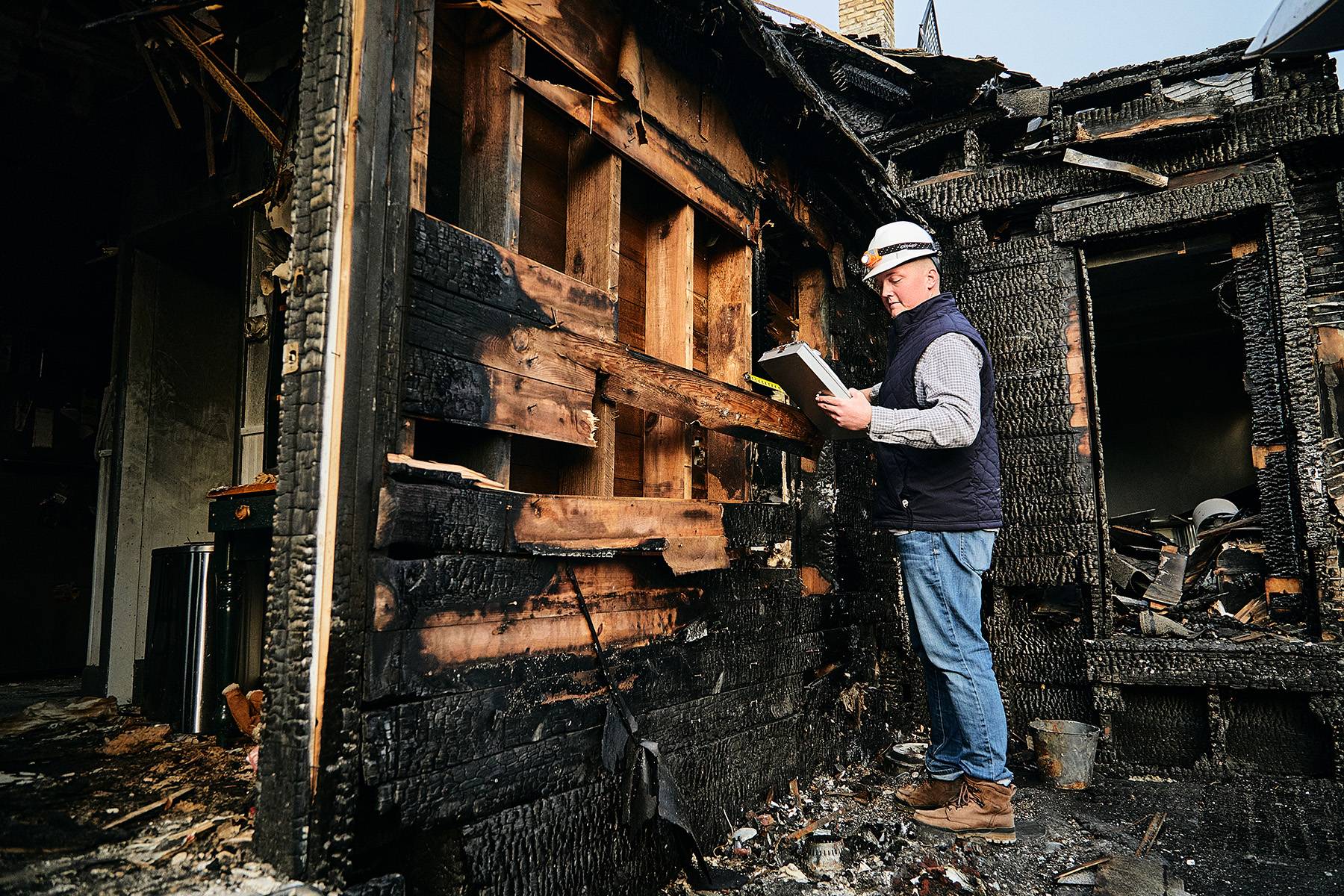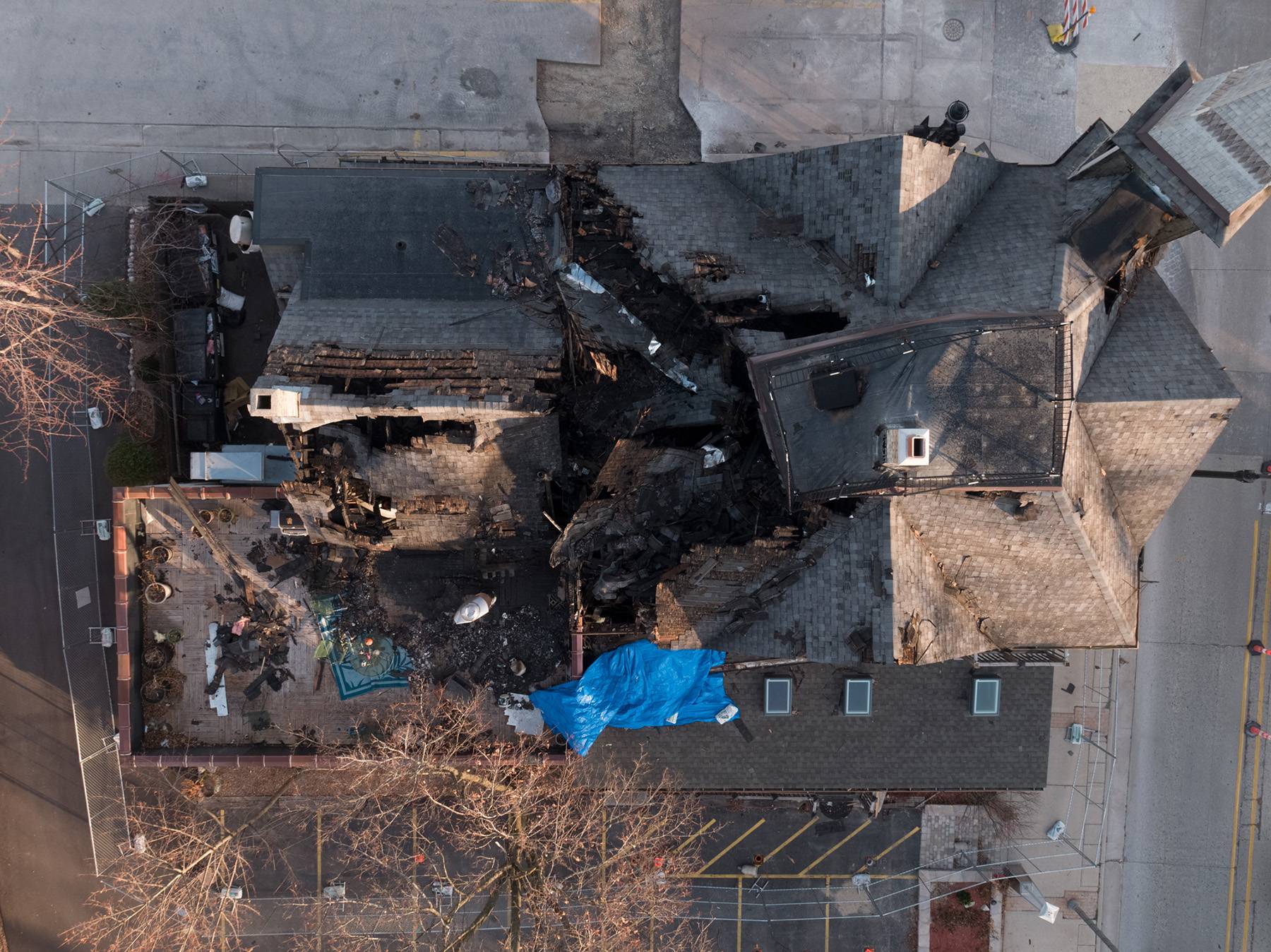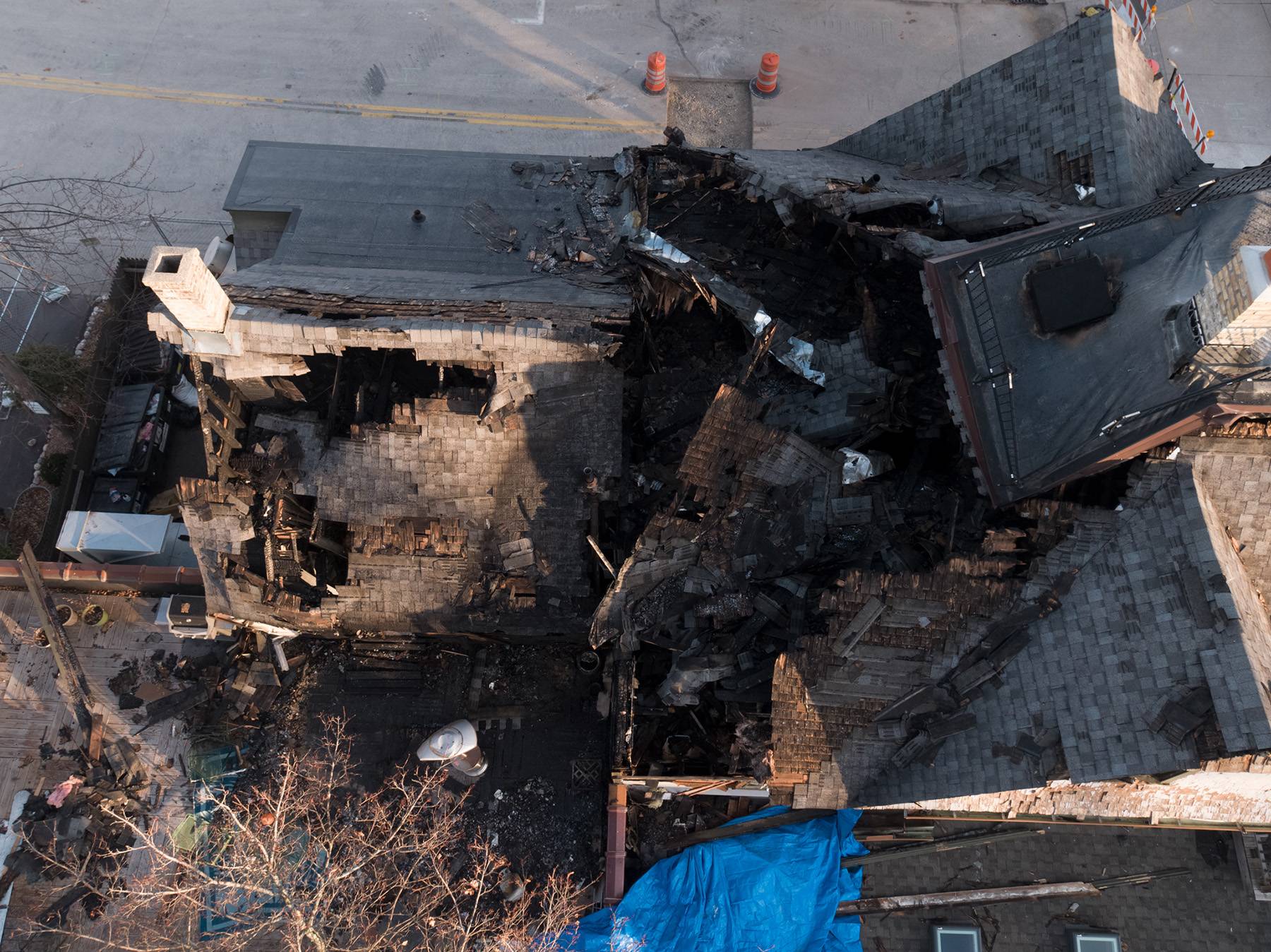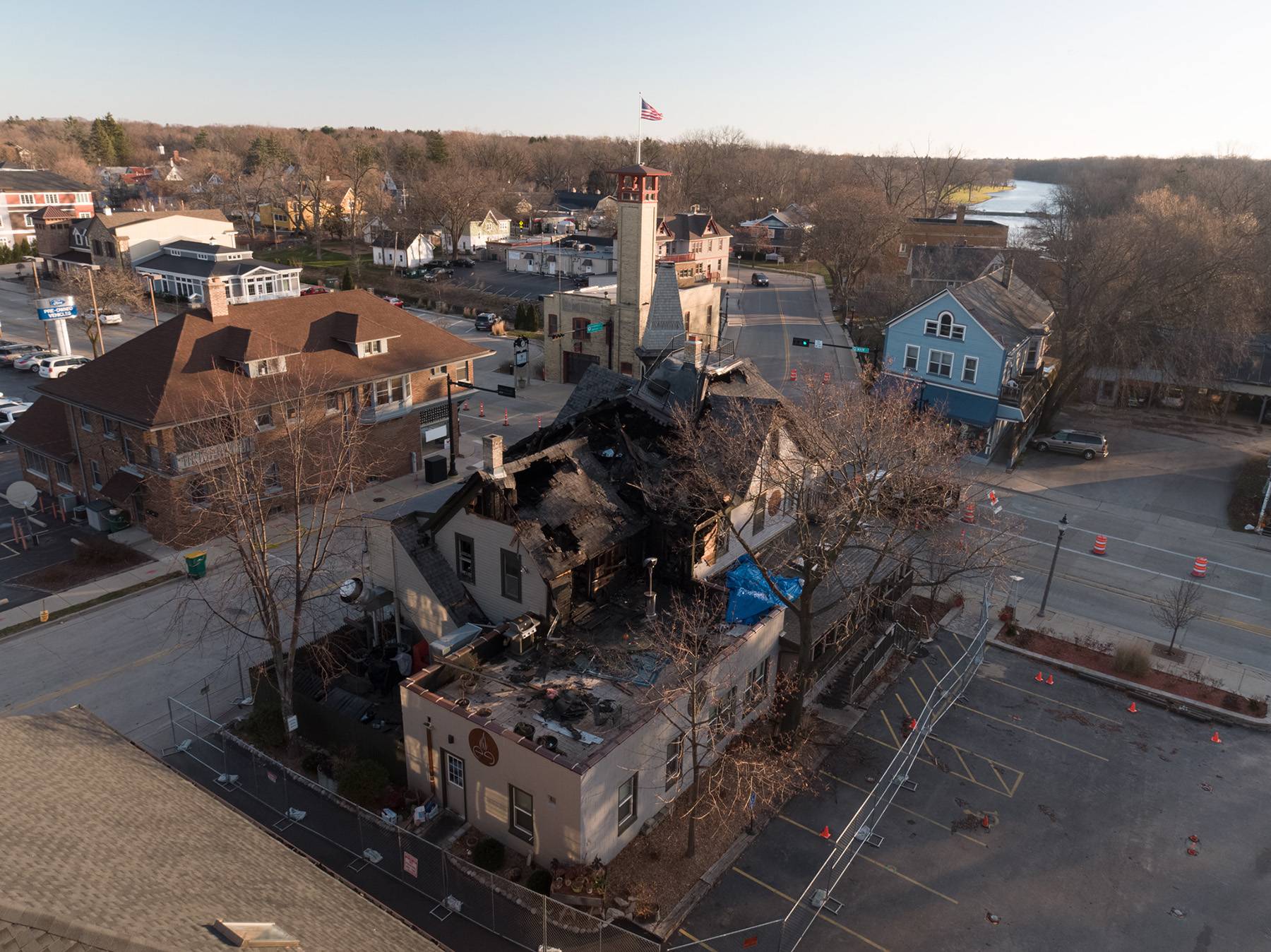 Case Studies
Additional Successes
We've helped negotiate hundreds of claims over the years, here are a few successes we'd like to highlight.