Remy Battery Co.
Peril: Burglary, Fire
When a third generation family battery distributor with locations in Wisconsin and Michigan suffered a fire loss as a result of an arson fire, they turned to the experts at Morgan Ryan, Inc. to assist with their claim. The fire, which was intentionally set by burglars caused significant damage to the building and related business personal property.
Recognizing the immediate need to maintain operations, the extra expense coverage afforded as part of the business income policy was used to secure and equip a temporary location for office, retail sales and warehousing. These temporary measures implemented within one week of the fire, allowed Remy Battery to service it's customers thus minimizing the loss of sales and maintaining their position in the marketplace and securing the long term health of their business for generations to come.
Morgan Ryan staff then began the physical damage claim including a post loss physical inventory of damaged furniture, fixtures, and equipment. As a result of certain inventory burned beyond recognition, the books and records were used to support the inventory claim. Mindful of potential coinsurance ramifications, the claim was prepared to allow for the best possible recovery.
A detailed unit cost building estimate prepared by the Morgan Ryan in house professional was formulated with the most up to date pricing allowing for the material shortages in the marketplace due to current supply chain issues. A structural engineer was retained to assess any structural damages, and an architect was utilized in support of the claim for code upgrades required by the Milwaukee building inspector. By utilizing the team of experts at Morgan, Ryan, Inc., Remy Battery's recovery allowed for building repairs to current code with some design changes to allow for a more productive and profitable operation.
Being retained quickly following a loss allows the team of experts at Morgan Ryan, Inc. to utilize all policy provisions to the benefit of the insured allowing for a maximum recovery while allowing the insured to dedicate their efforts towards the business operations.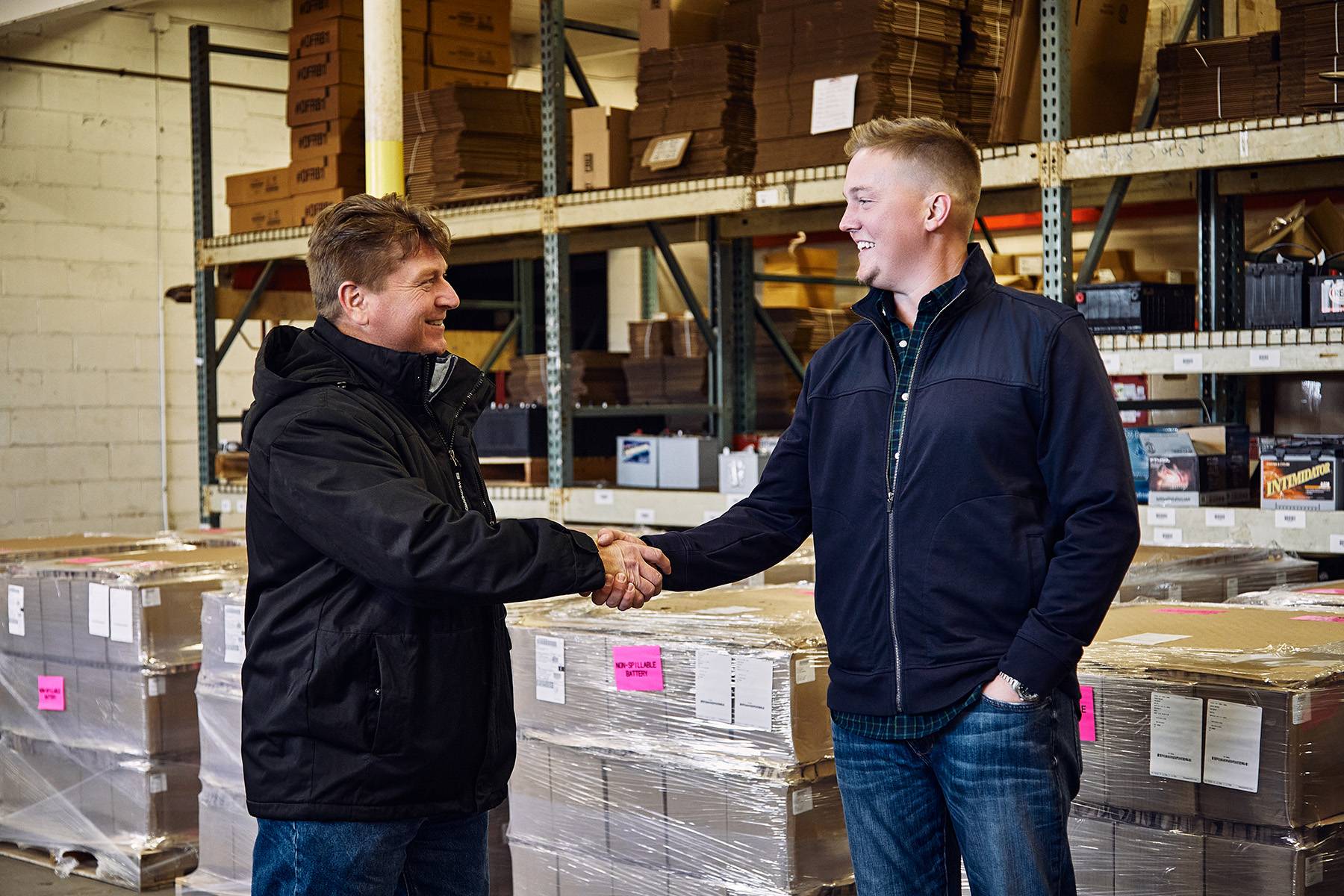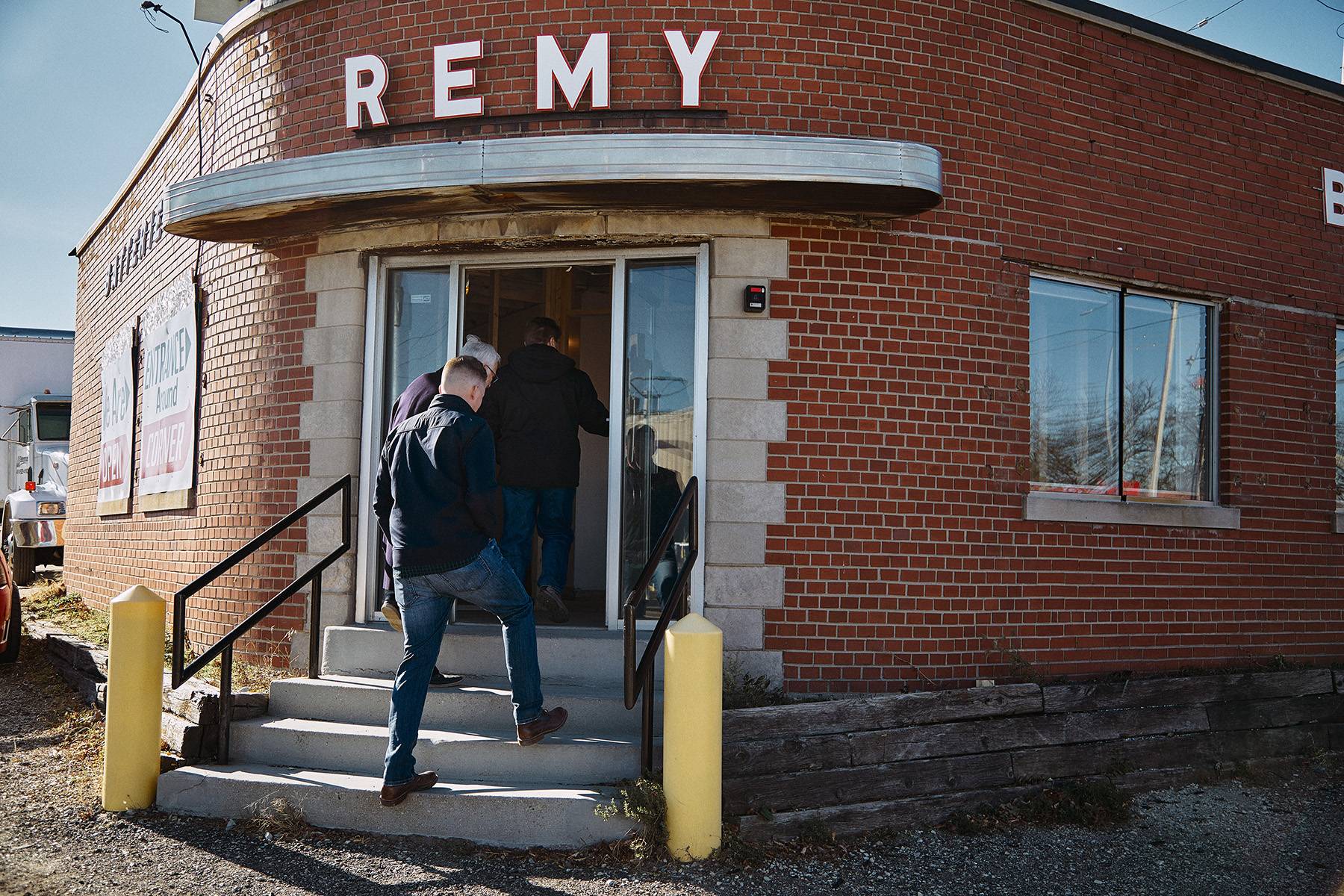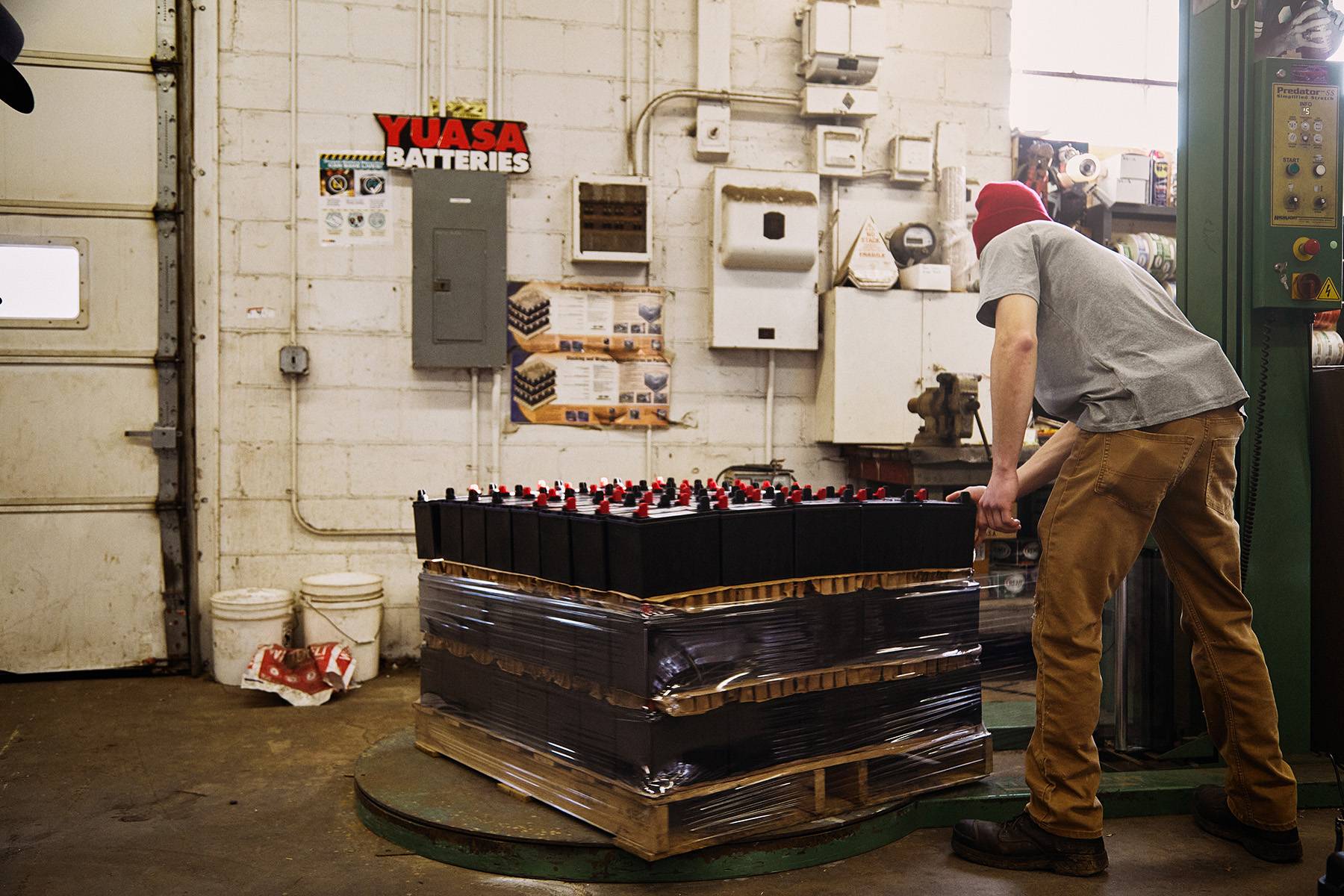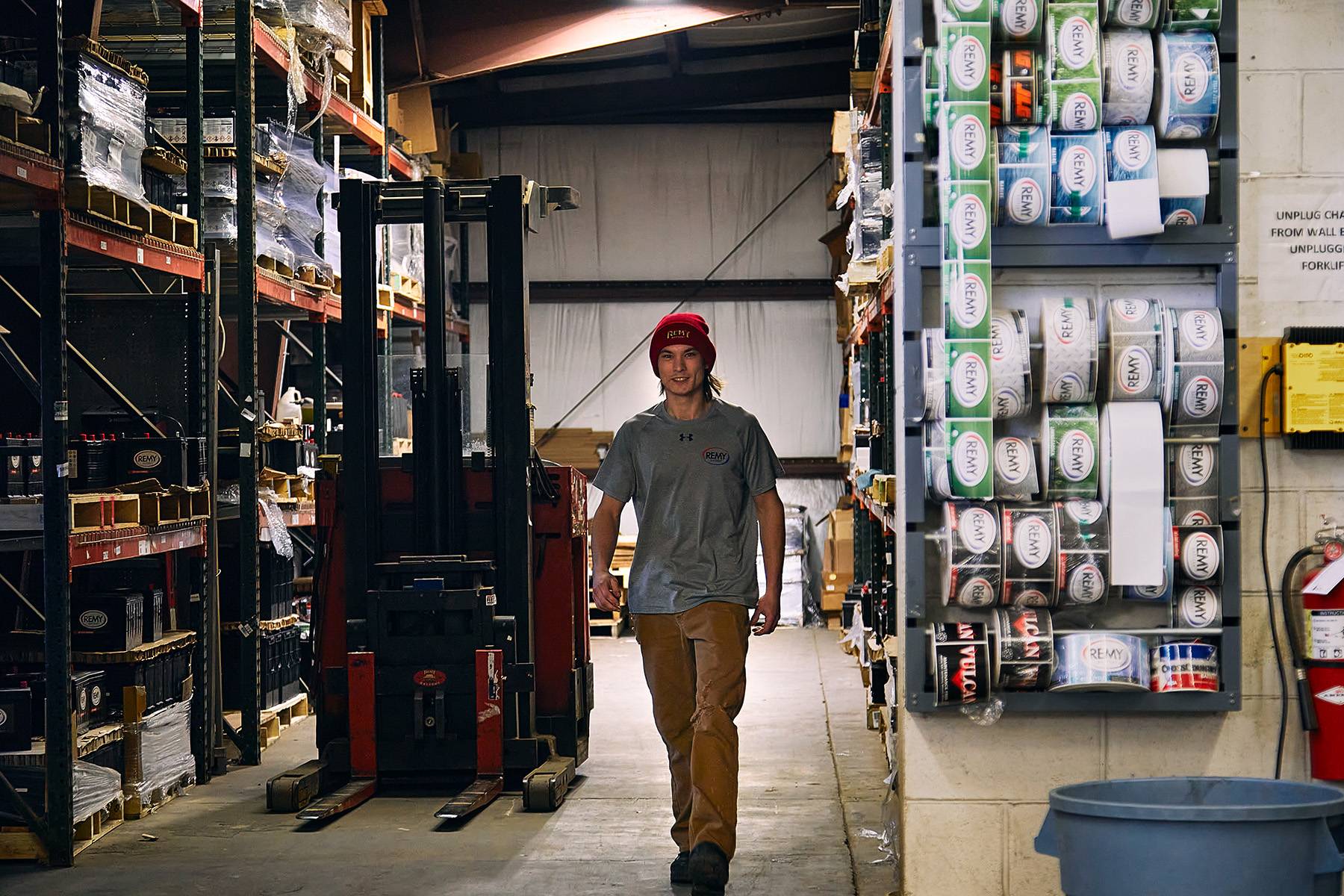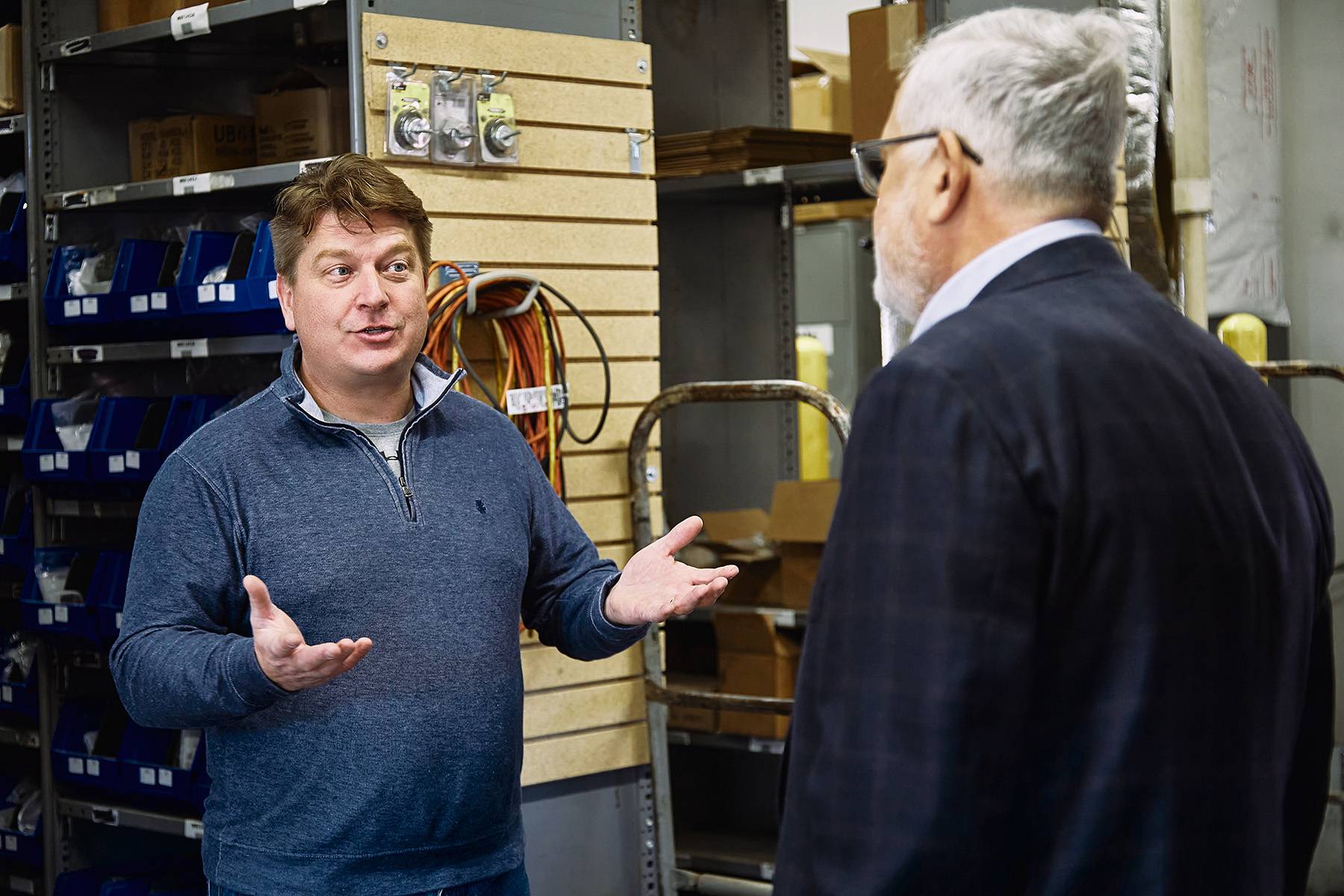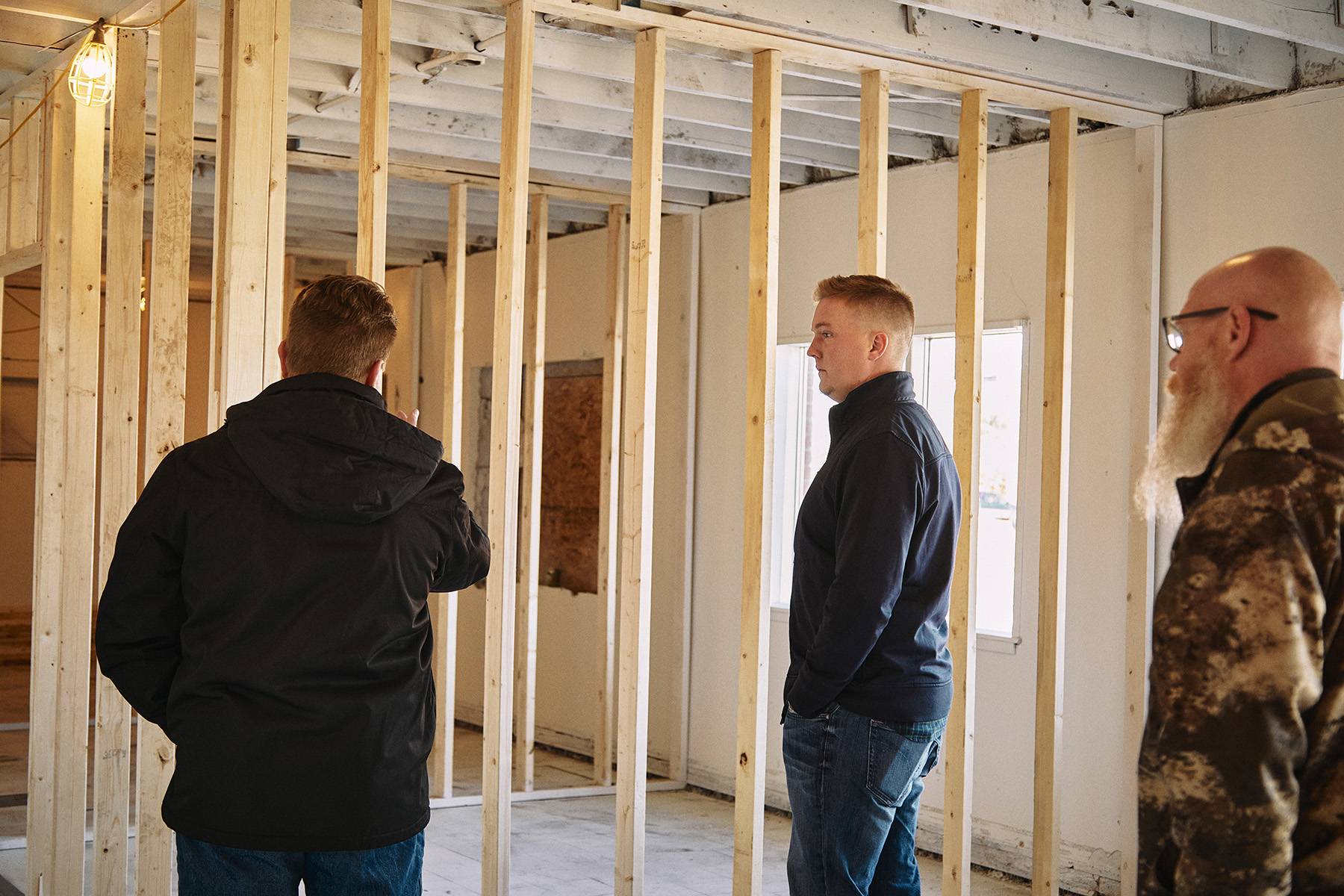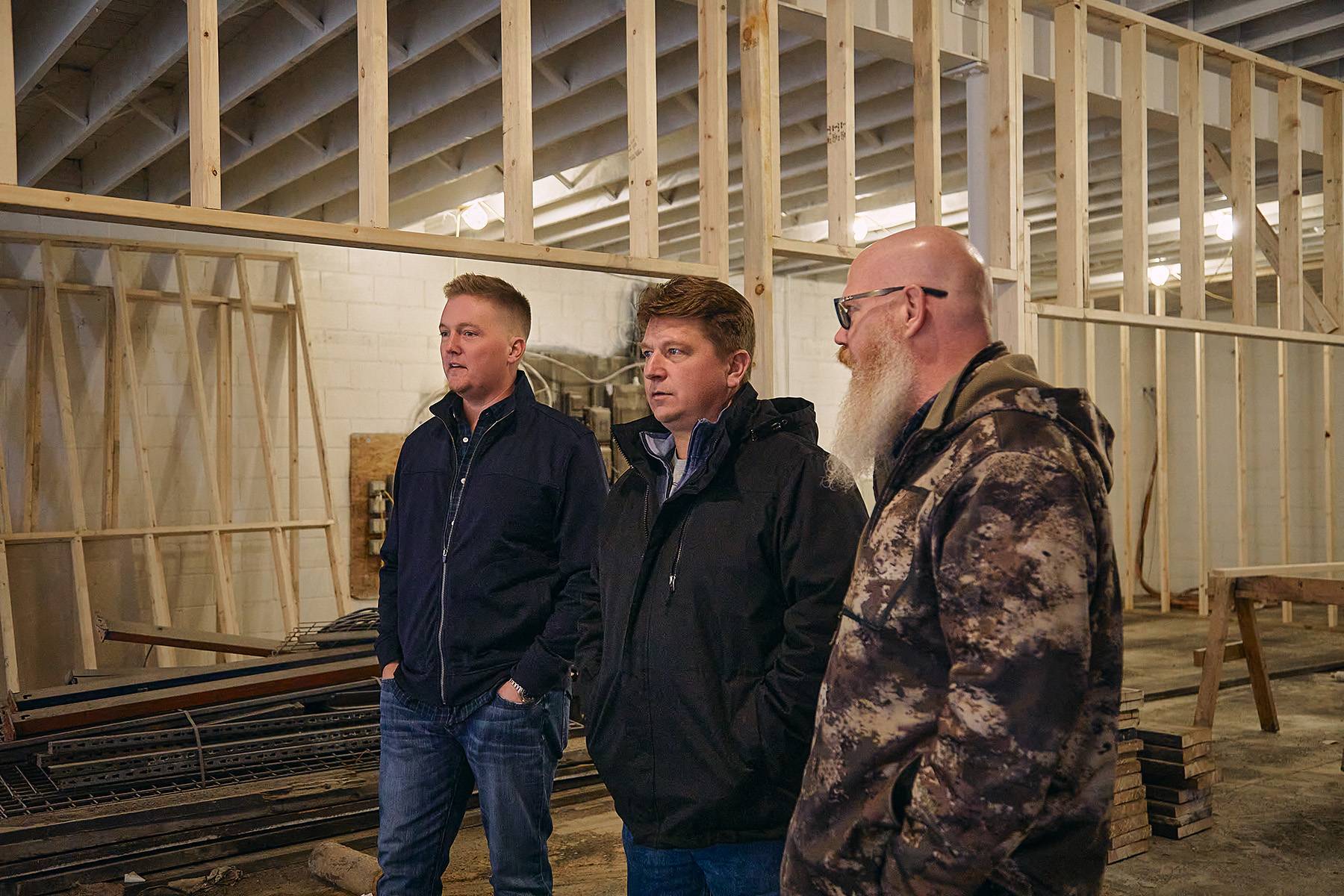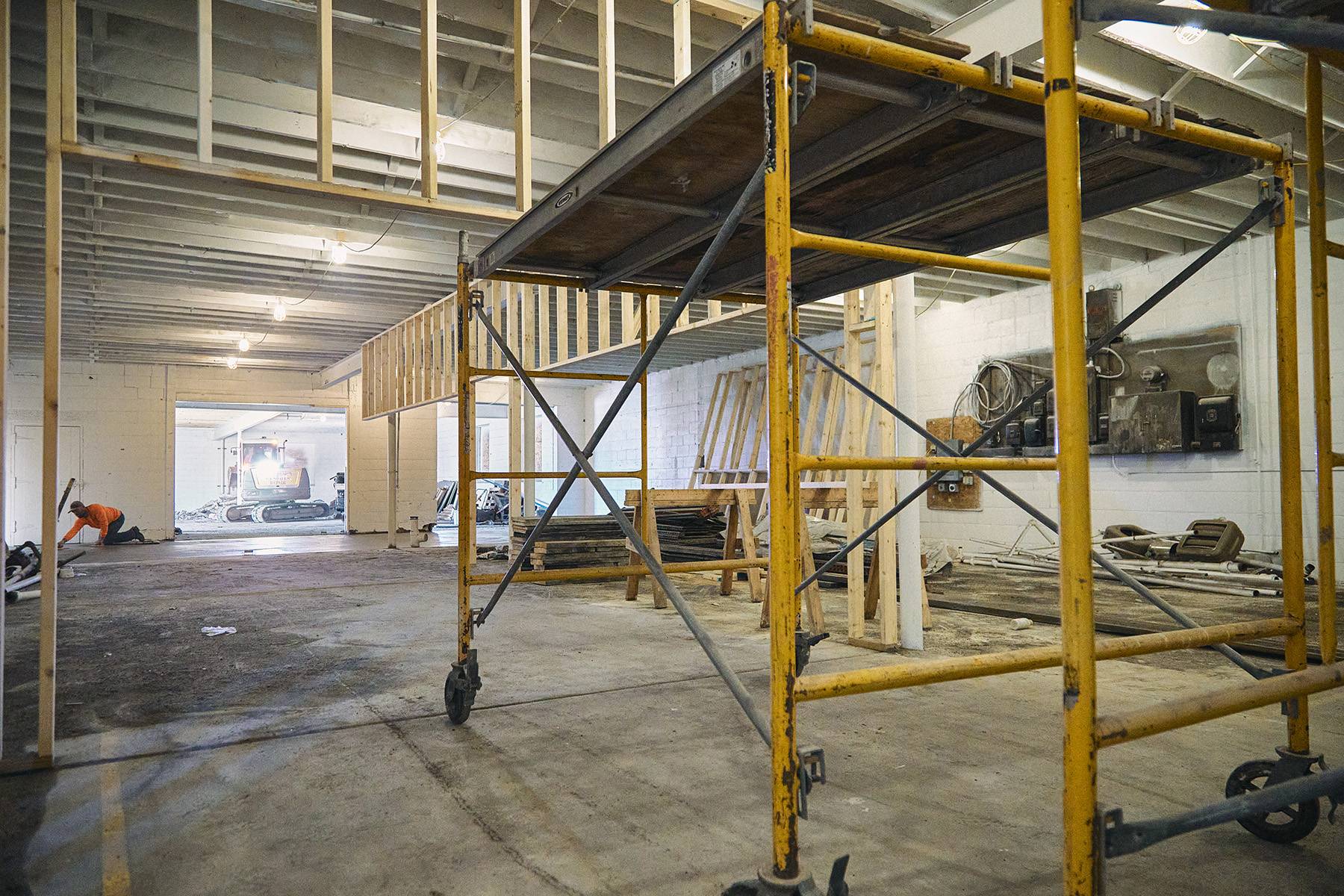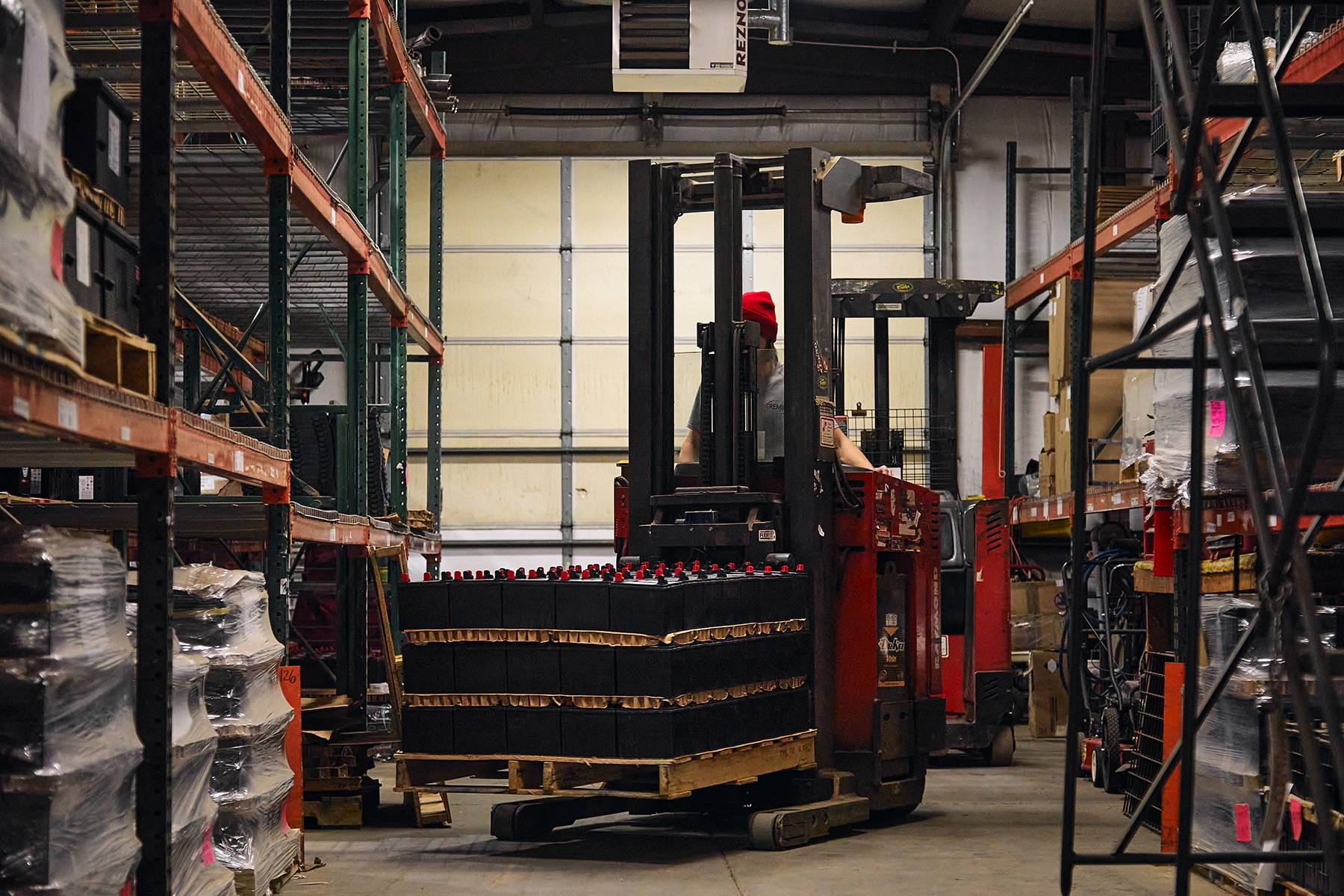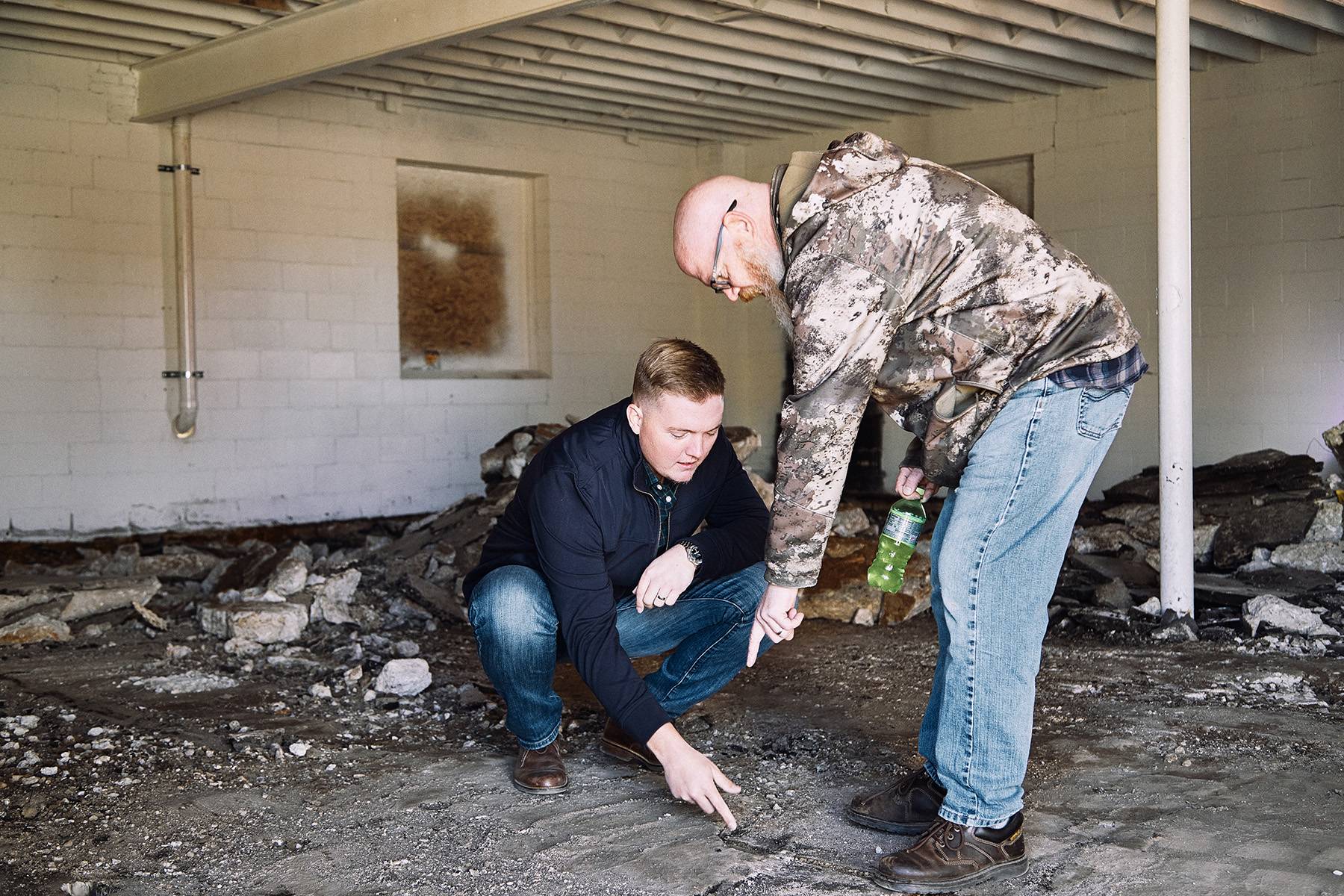 Case Studies
Additional Successes
We've helped negotiate hundreds of claims over the years, here are a few successes we'd like to highlight.