Nancy Issacson
Peril: Fire
Door County is the Nantucket of the Midwest. It is located on a peninsula between Green Bay and Lake Michigan in the state of Wisconsin. Known for its long shorelines and made up of several lakeshore villages along the water, Door County has been the summer home of Nancy Isaacson since she was a kid.
Nancy had lived on both sides of the peninsula throughout her life but in 2016 decided to make Sister Bay, Wisconsin her permanent summer location. She built her dream home on the shore that included five bedrooms, five bathrooms, chef's kitchen and fully finished walkout basement complete with a wet bar.
One evening while Nancy was enjoying dinner at her favorite restaurant right down the road, she was informed by the restaurant owner that her condo building appeared to be on fire, and she needed to check it out right away. Sure enough, less than a quarter mile down the road, her home was engulfed in flames and her world immediately turned upside down.
Fortunately for Nancy, the restaurant owner who informed her of the horrible news also had a suggestion for her that would change to entire outcome of this tragic event for the better. That suggestion was given to her as she stood on the restaurant dock, watching her dream home burn to the ground from across the bay, "call Steve and Corey from Morgan Ryan, Inc., they'll make sure you're taken care of throughout this process".
Within days the Morgan Ryan team was onsite in Sister Bay, Wisconsin providing immediate value as the claims process began to unfold before Nancy's eyes with restoration companies, contents inventory companies, temporary housing consultants and insurance company adjusters all on site to take care of their job. On top of that, there was an entire waterfront condo development that just lost 1 of its 2 structures on the property with a board of directors about to embark on their first major insurance claim. With Nancy's best interests at the forefront of our minds, the claims team from Morgan Ryan was able to work hand in hand with the various vendors, preserving and restoring the irreplaceable items while maximizing insurance policy limits to ensure she had the funds to replace those items that were wholly destroyed once her home was rebuilt.
The rebuilding of the structure and Nancy's condo presented many nuances with multiple insurance companies, a condo association, board members, a property management company and the original local builder all involved. Ensuring the claim process unfolded smoothly for Nancy required daily leadership on site and constant on going communication between the adjuster, the condo association, and the builder.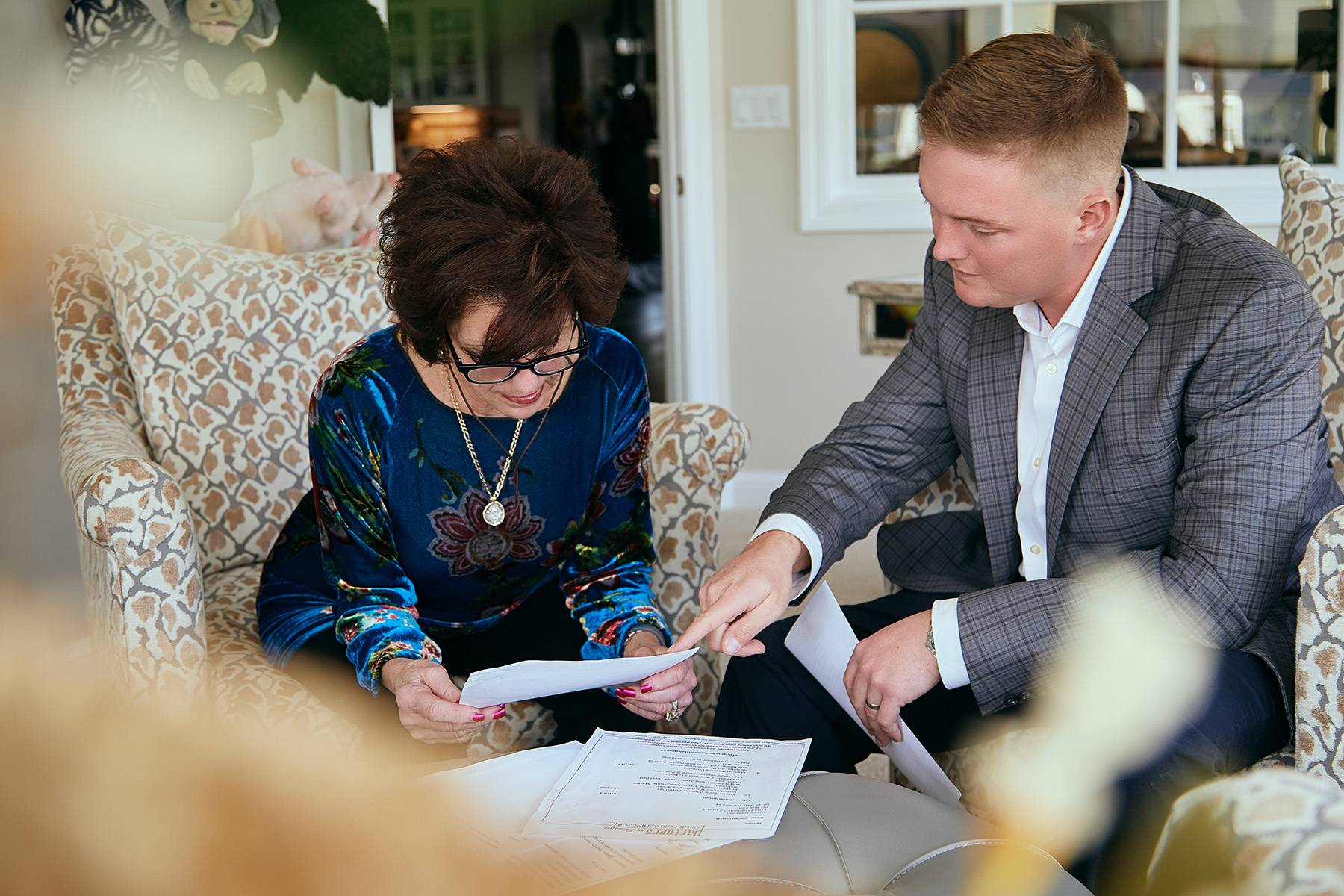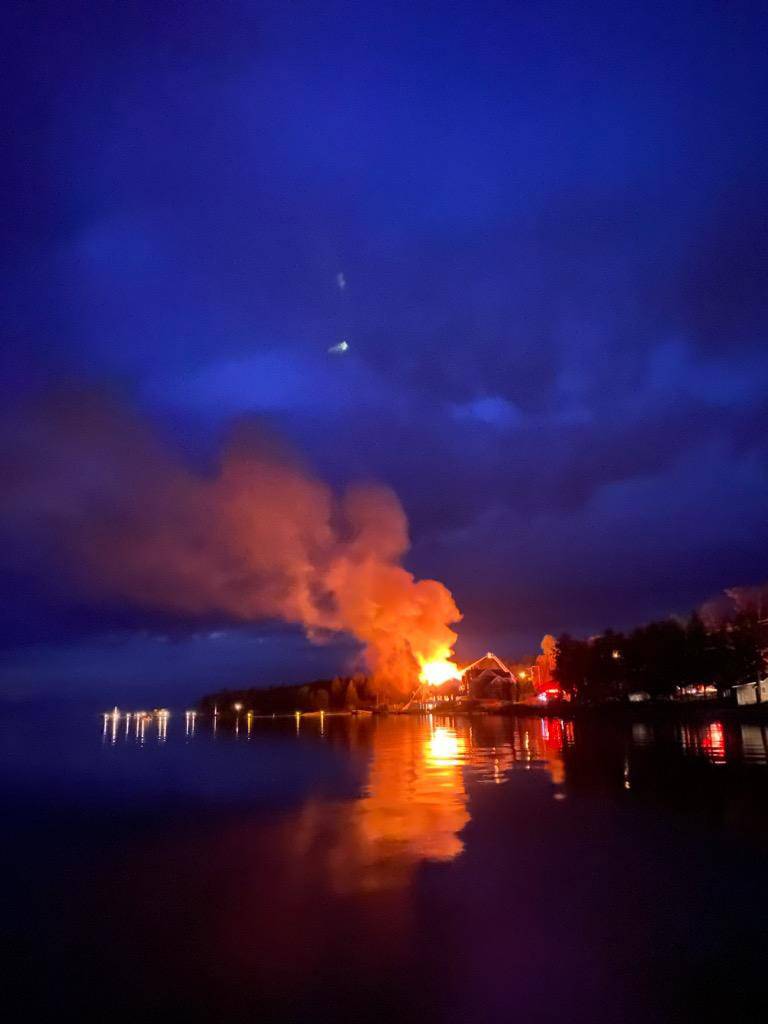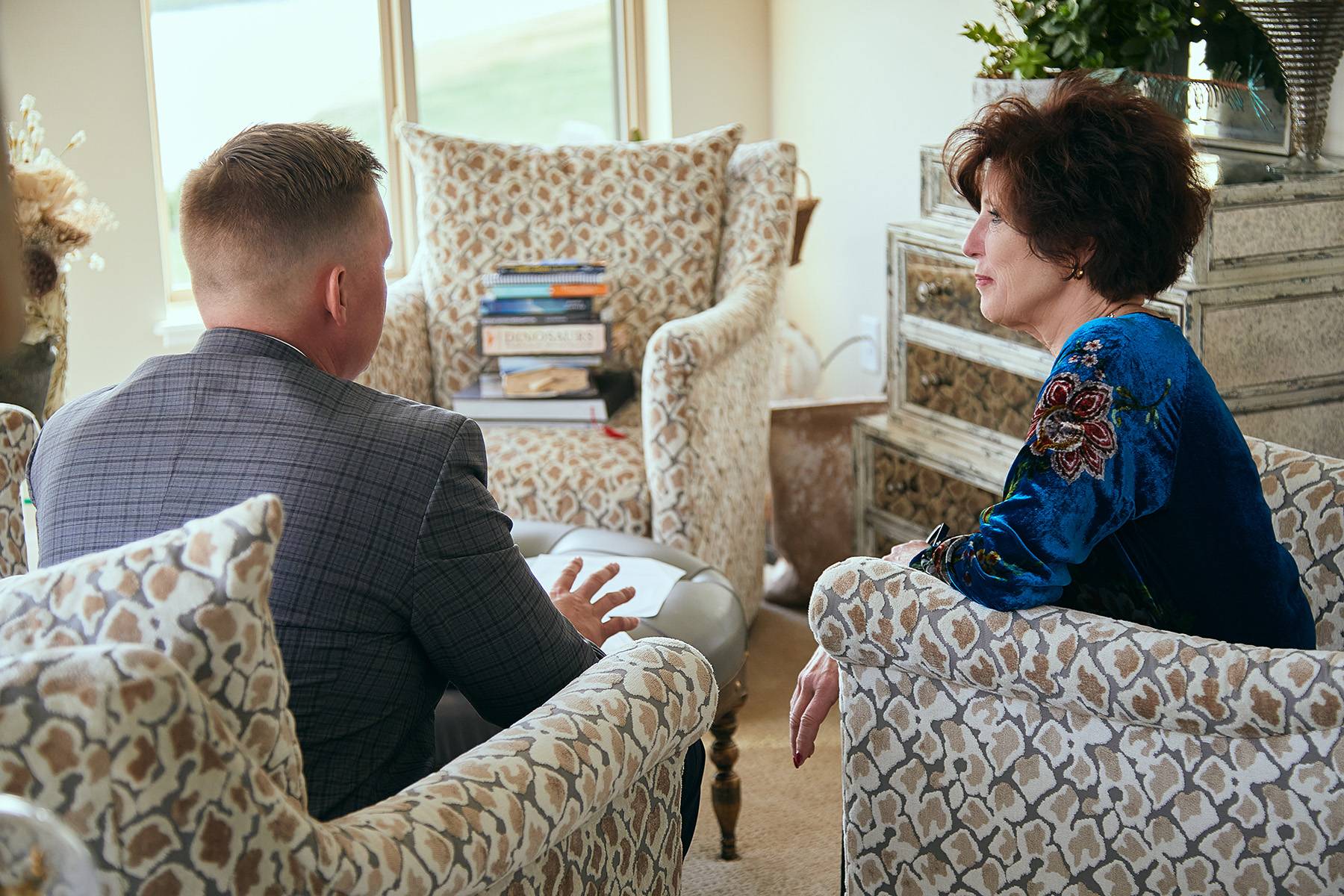 Case Studies
Additional Successes
We've helped negotiate hundreds of claims over the years, here are a few successes we'd like to highlight.