Claim Summary
Quick Stats
Total recovery in excess of $10,000,000.00.
Utilized the 365 extended period of indemnification to calculated business income loss.
Negotiated favorable terms for the insured to retain all salvaged steel and finished goods.
When Ataco Steel Products suffered an extra alarm fire destroying their entire office area as well as portions of their operating facilities, ownership reached out to the experts at Morgan Ryan Inc to represent their interest for the fire loss.
Recognizing the need to resume operations to satisfy its customers need for larger metal stamped riding mower decks, Morgan Ryan established and coordinated the following to be covered under the extra expense portion of the business income claim:
Several office trailers were rented to be used as temporary office space.
Office furniture, fixtures and equipment were rented for the temporary office space.
Temporary telephone and computer lines were established.
Replacement of rolled steel used in the manufacturing process was expedited with additional cost of shipping.
All costs to move, wire and setup salvaged machinery and equipment to an undamaged portion of the facility were captured.
The results of the actions taken above allowed for Ataco Steel Products to establish its office and resume temporary operation within two weeks of the fire.
The second phase of the claim was to prepare the building and contents claims. Utilizing in house building estimating staff along with architectural architectural and engineering assistance, Morgan Ryan was able to formulate the building claim which was in excess of $4,000,000.00.
Working jointly with the salvage and contents experts retained by the insurance company, Morgan Ryan in house inventory specialists addressed the following damages:
Identify and quantify any business property in the debris.
Inventory damaged finished goods inventory
Inventory all raw materials and supplies.
Utilize the books and records to substantiate office furniture, fixtures, equipment and supplies.
Once the inventory was completed, Morgan Ryan in house contents specialists researched replacement cost pricing to support the contents claim in excess of $3,500,000.00.
Recognizing that the partially damaged raw materials inventory would be best served with the insured, Morgan Ryan was able to negotiate a percentage loss and Ataco was able retain the steel. This was particularly important as the lead time for replacement was 30 to 60 days.
By virtue of all the items detailed above, Ataco Steel Products was able to quicky resume partial operations thus mitigating its business income loss. However, due to long lead times on replacement machinery, Ataco still sustained business income losses beyond the 12 month maximum period of restoration allowed under the policy. Fortunately, Ataco's policy included a one year extended period of indemnification which indemnifies for any additional losses incurred after the facility and equipment are replaced.
The in house accounting experts at Morgan Ryan prepared a business income claim which included pre loss trends to determine losses for the first 12 months, and then an additional trend for the extended period of indemnification claim. The results of which yielded a business income and extra expense claim in excess of $3,000,000.00.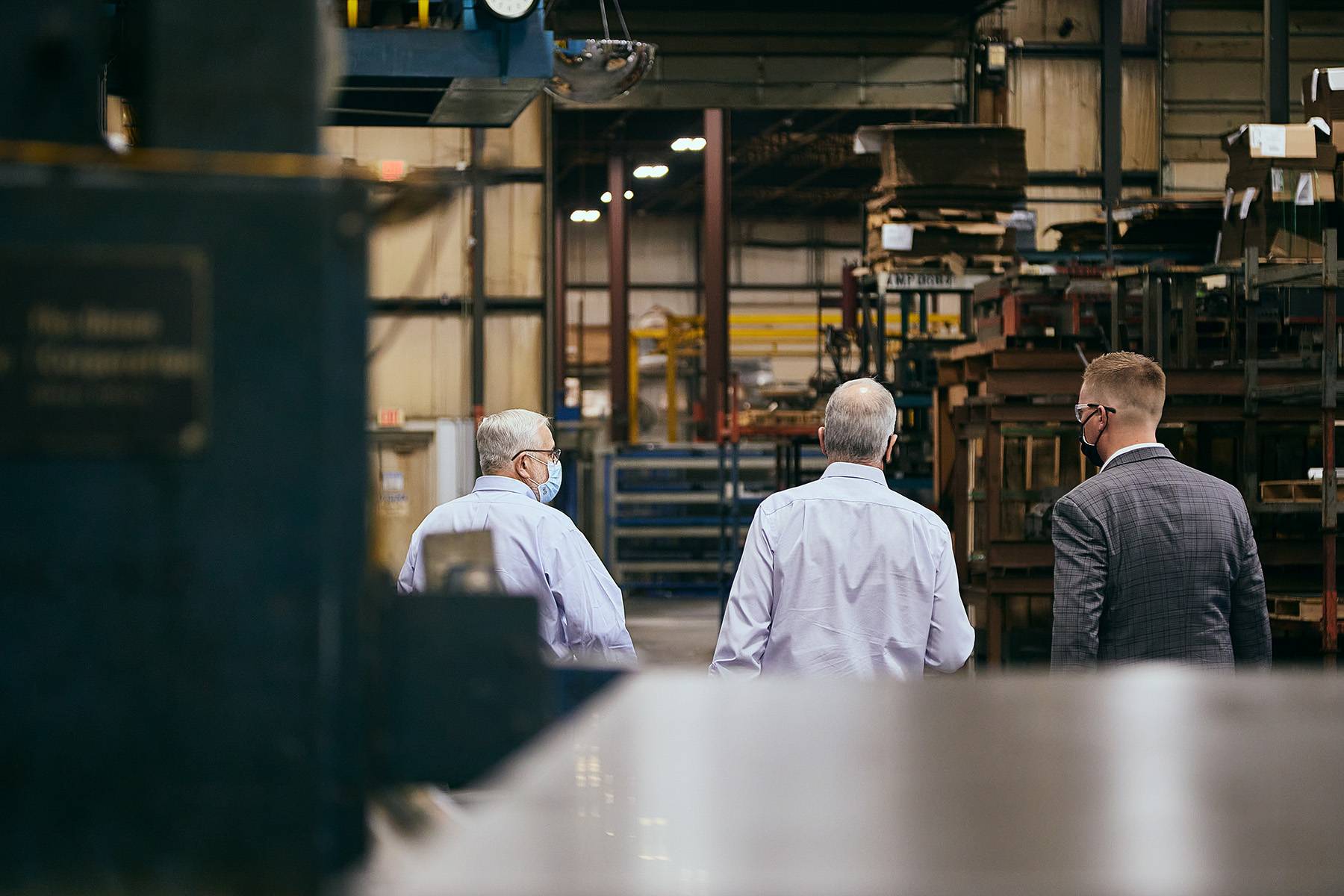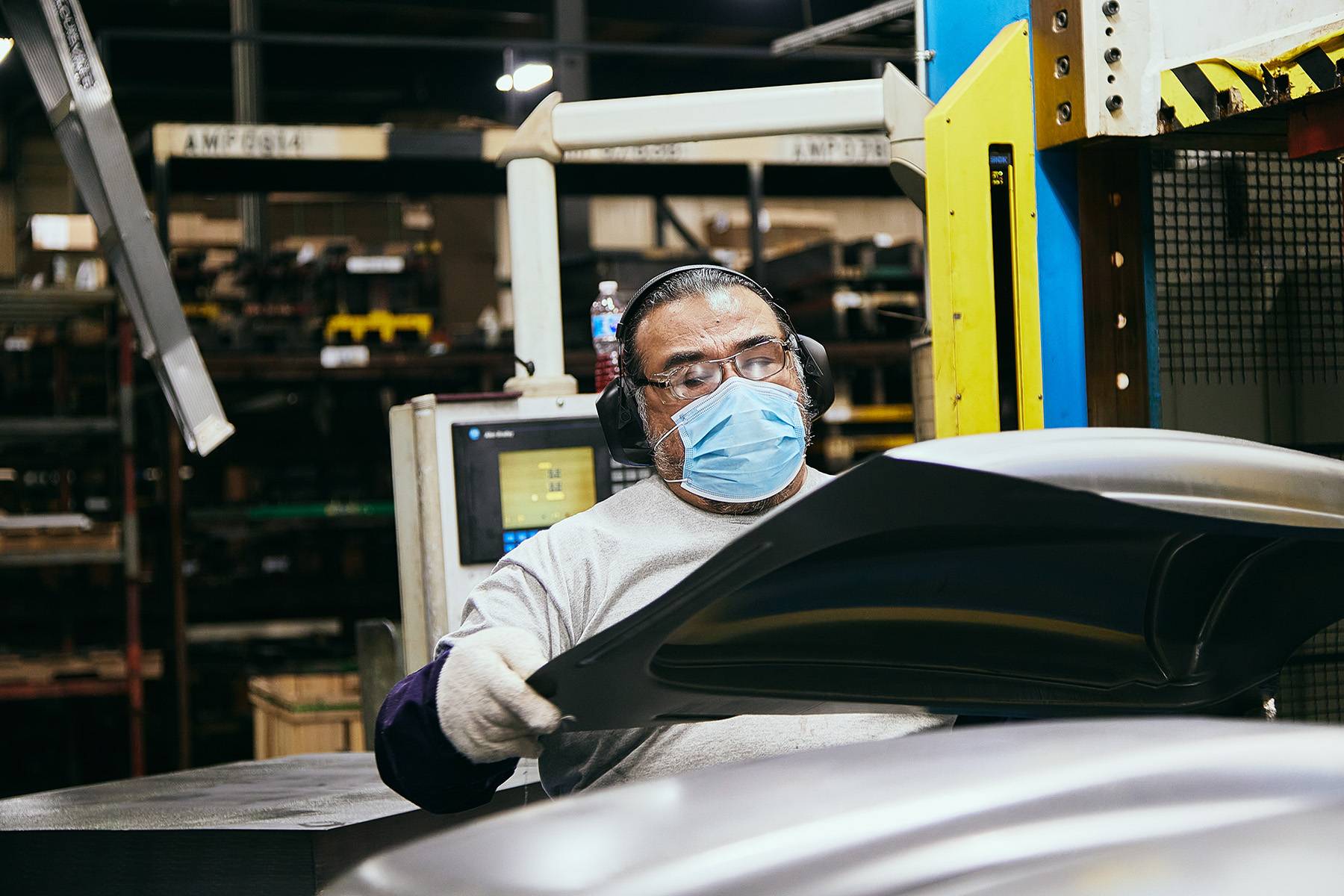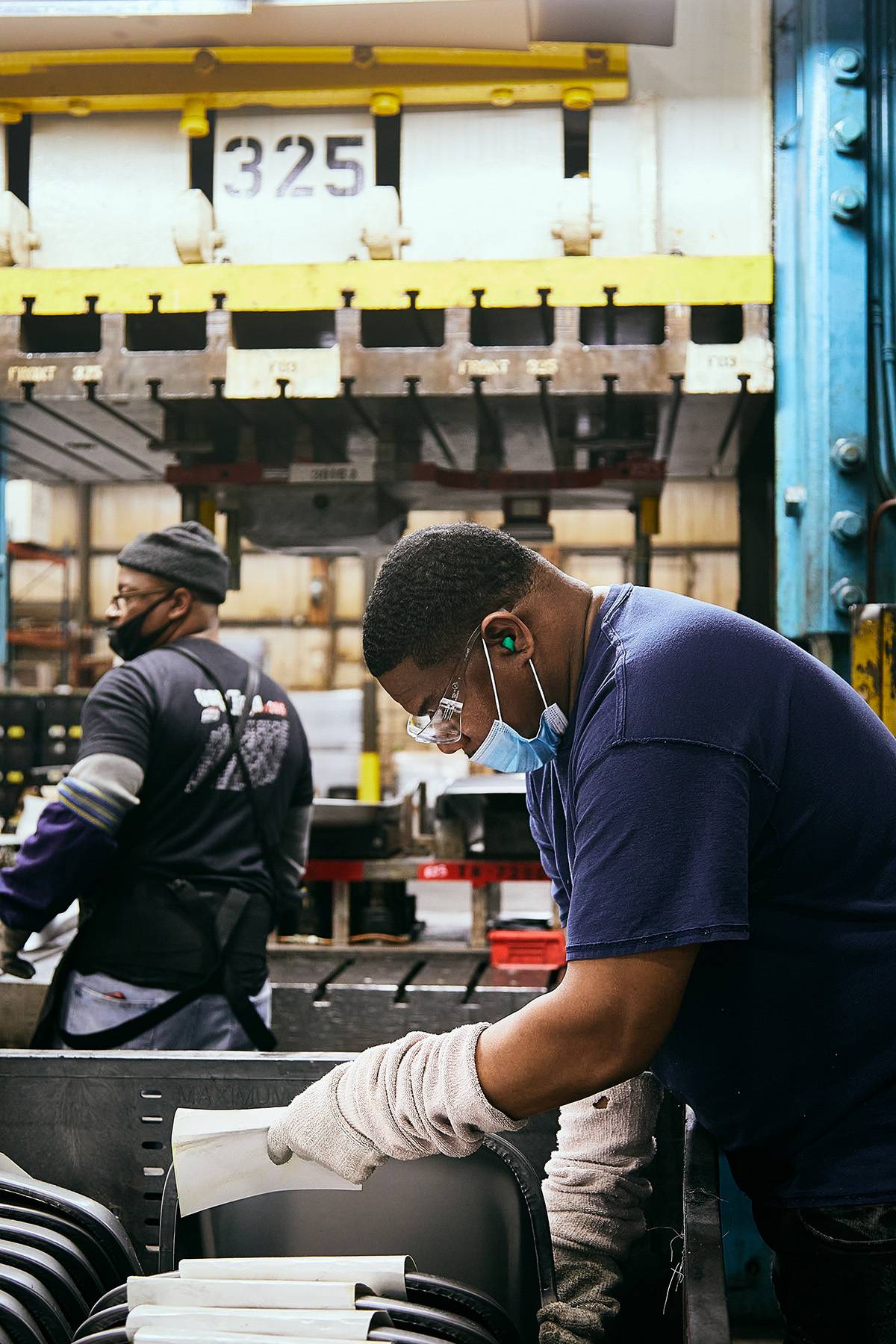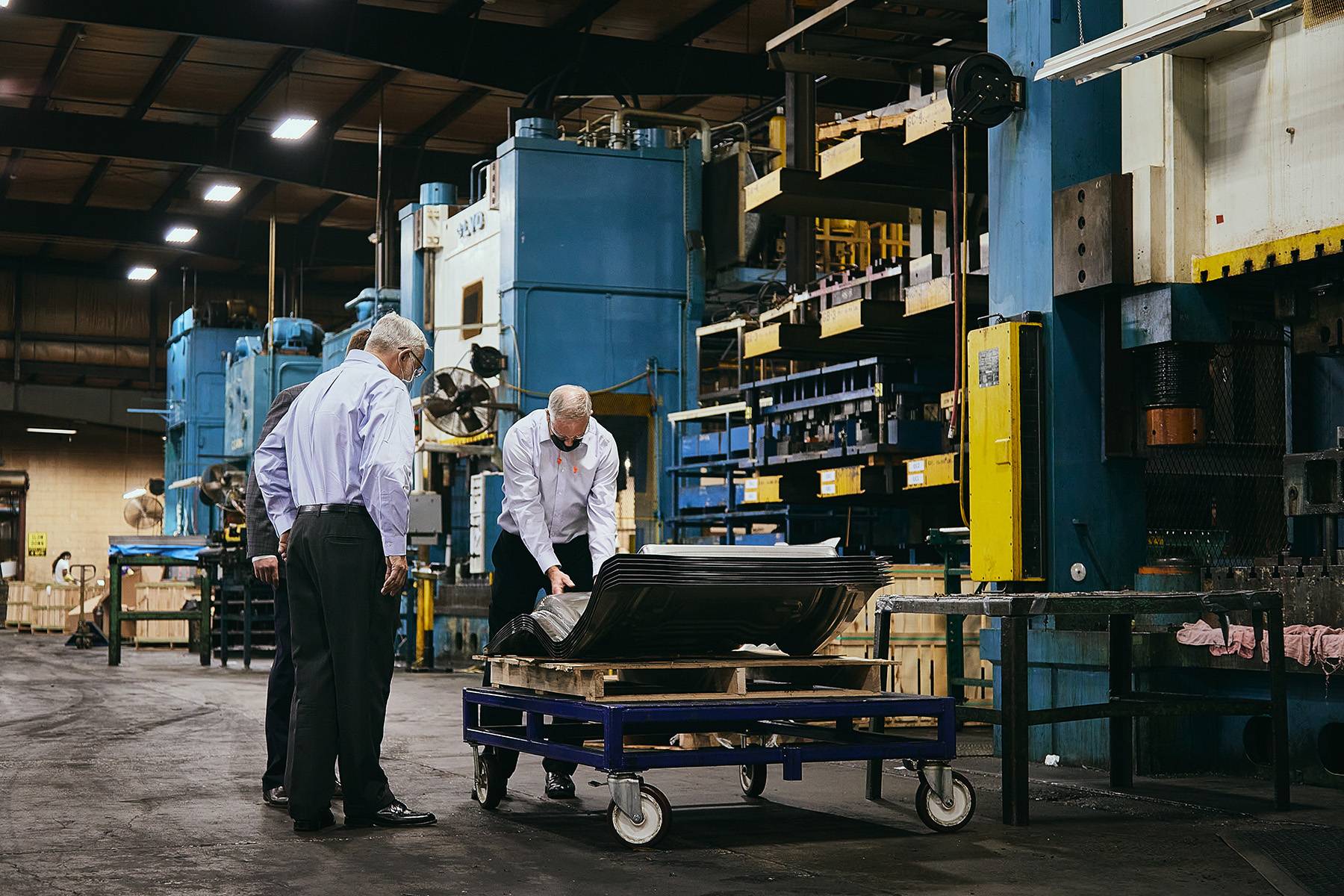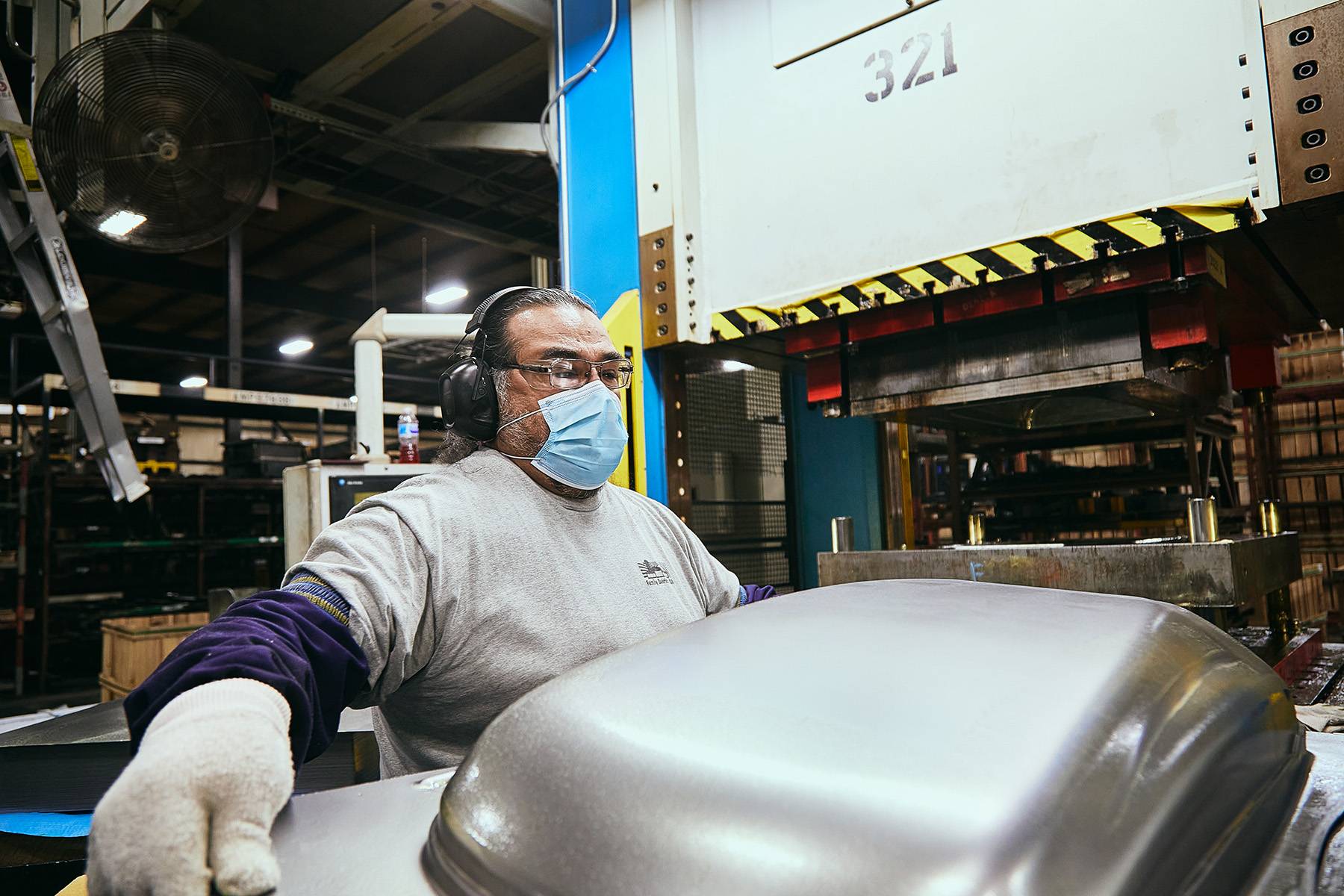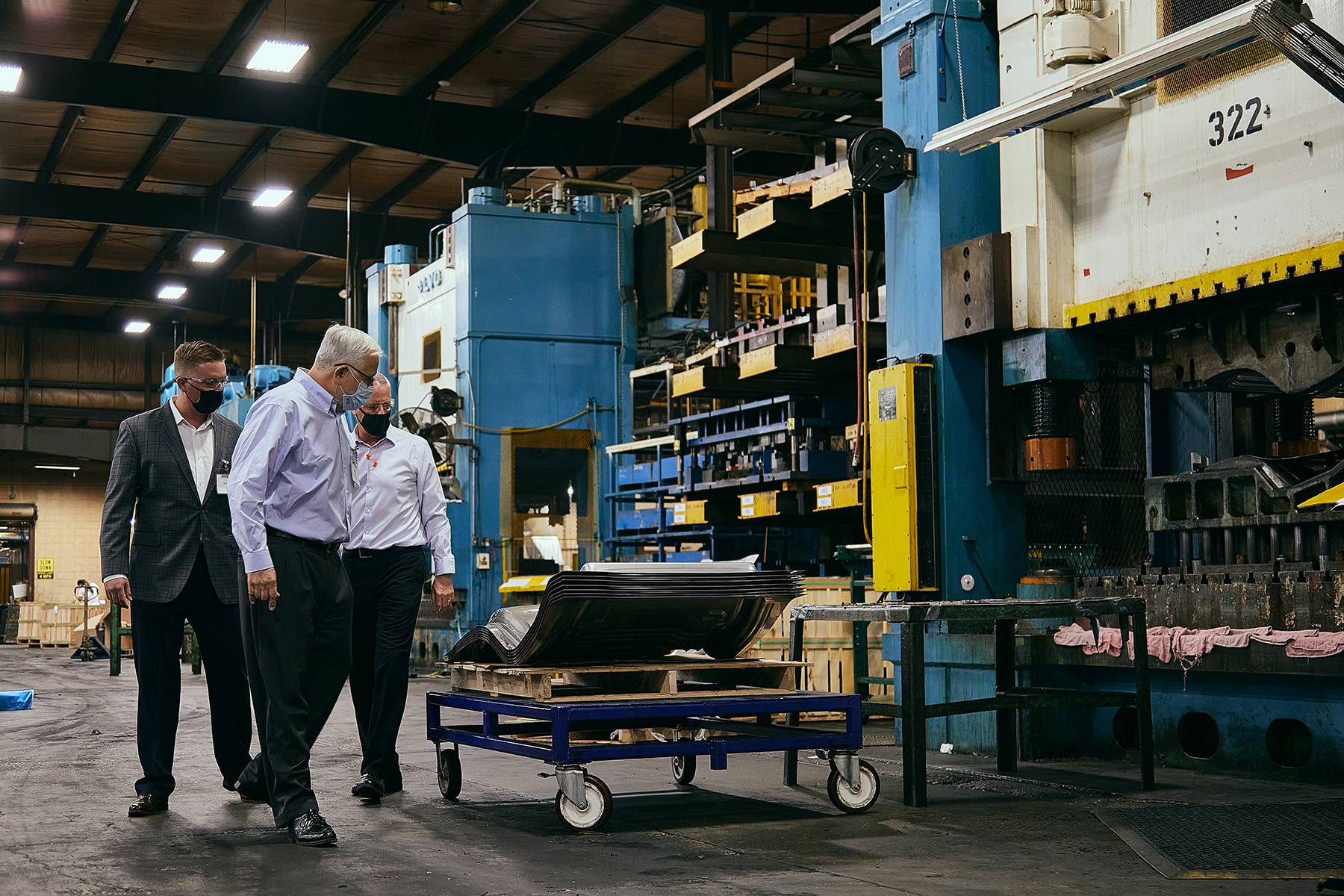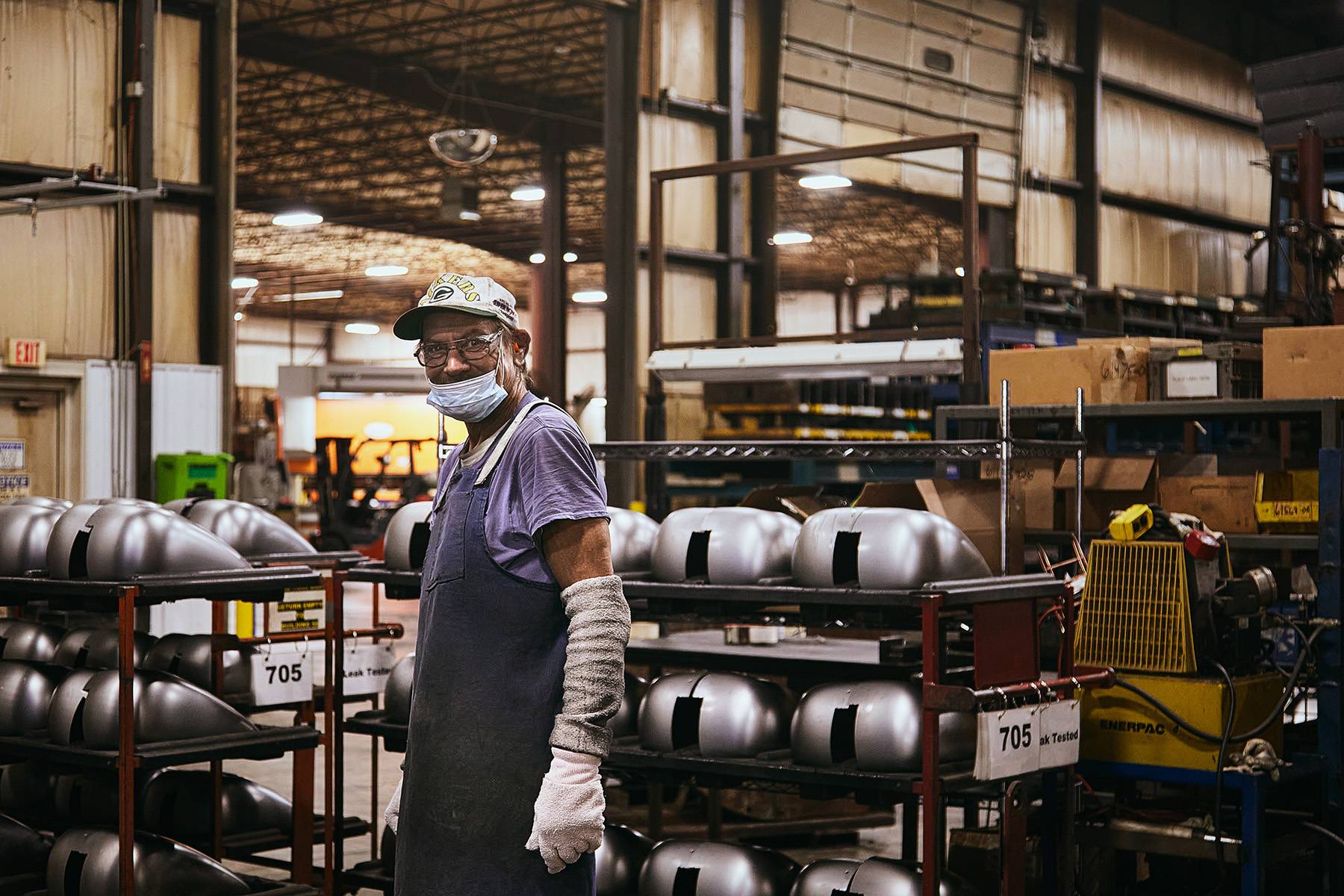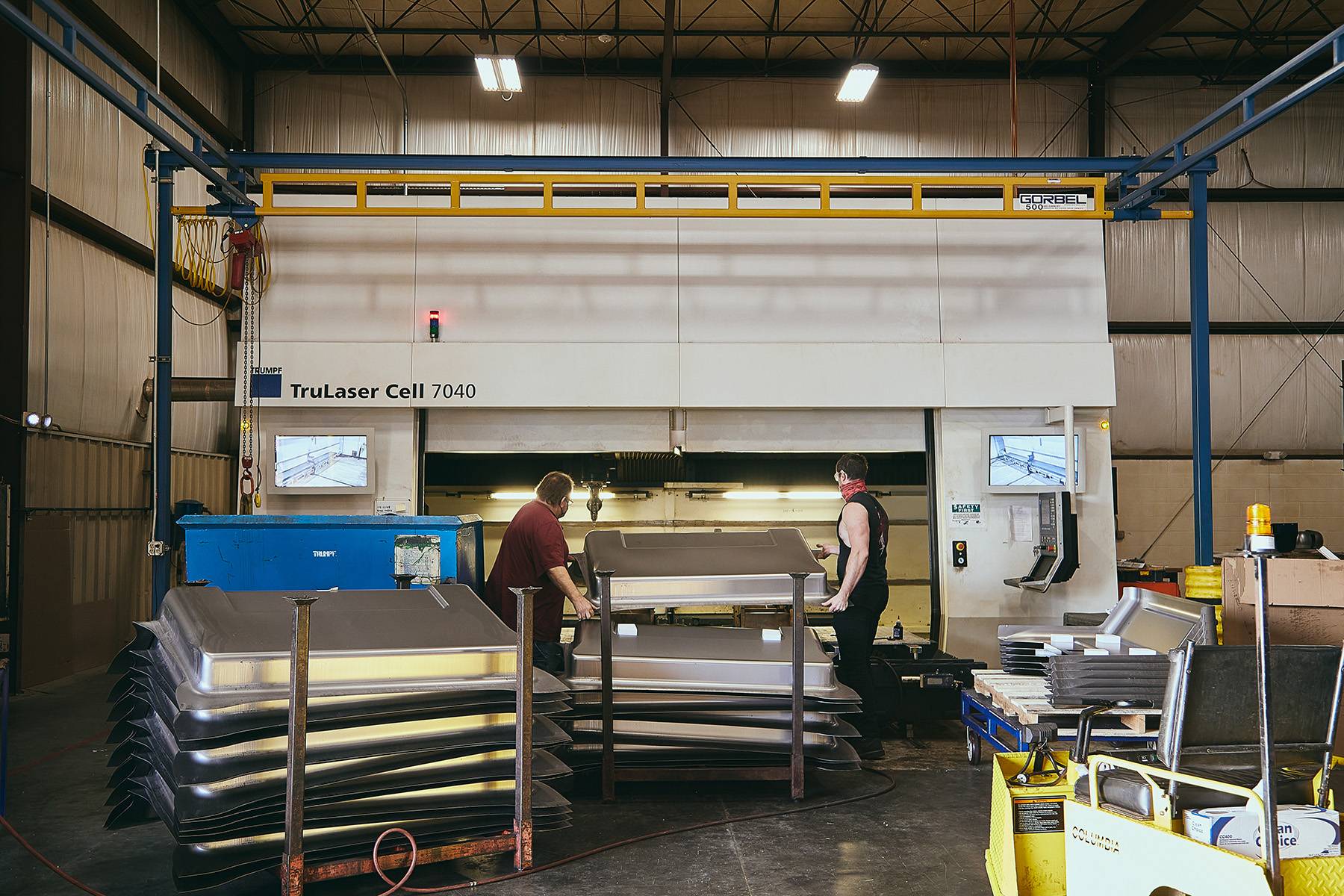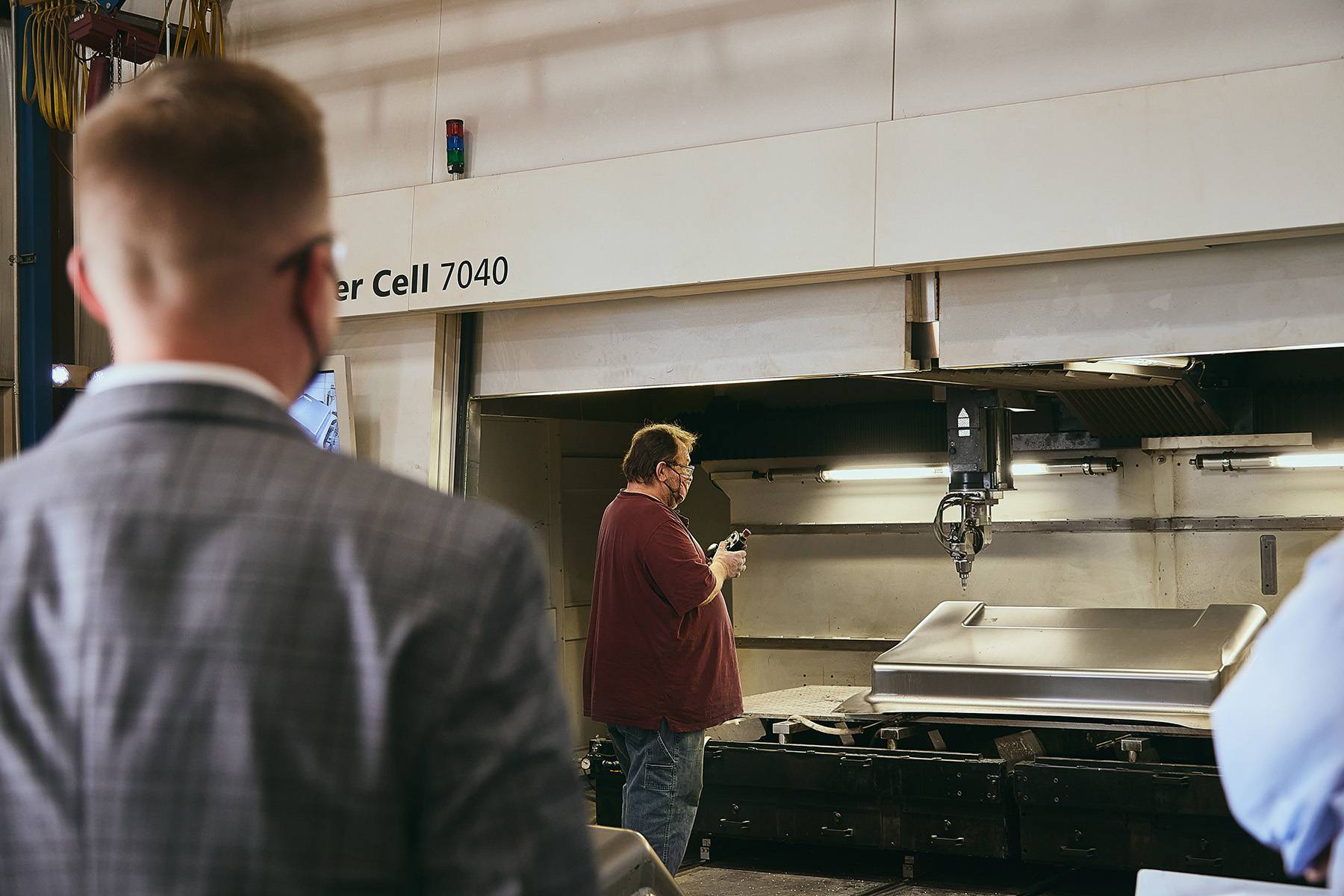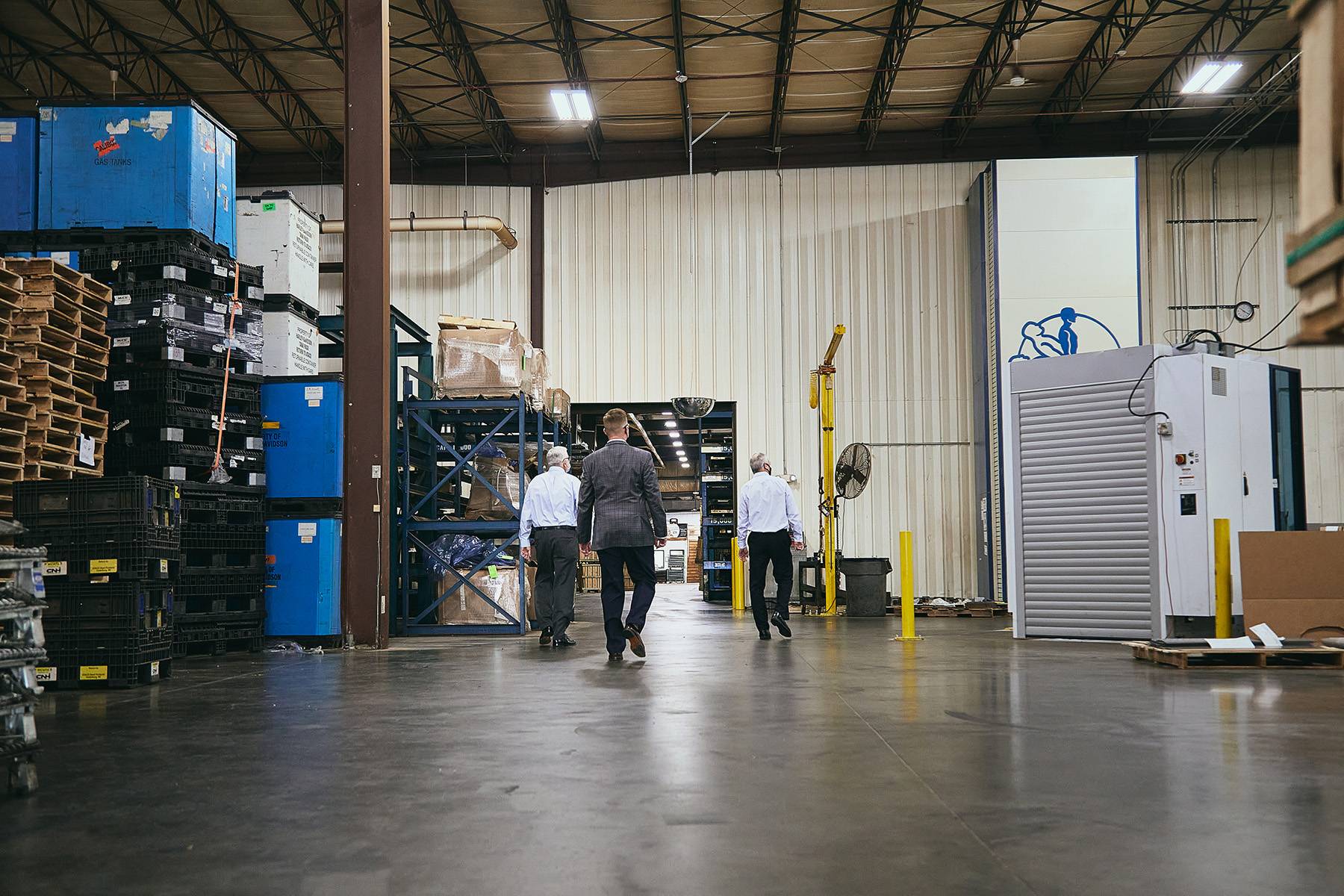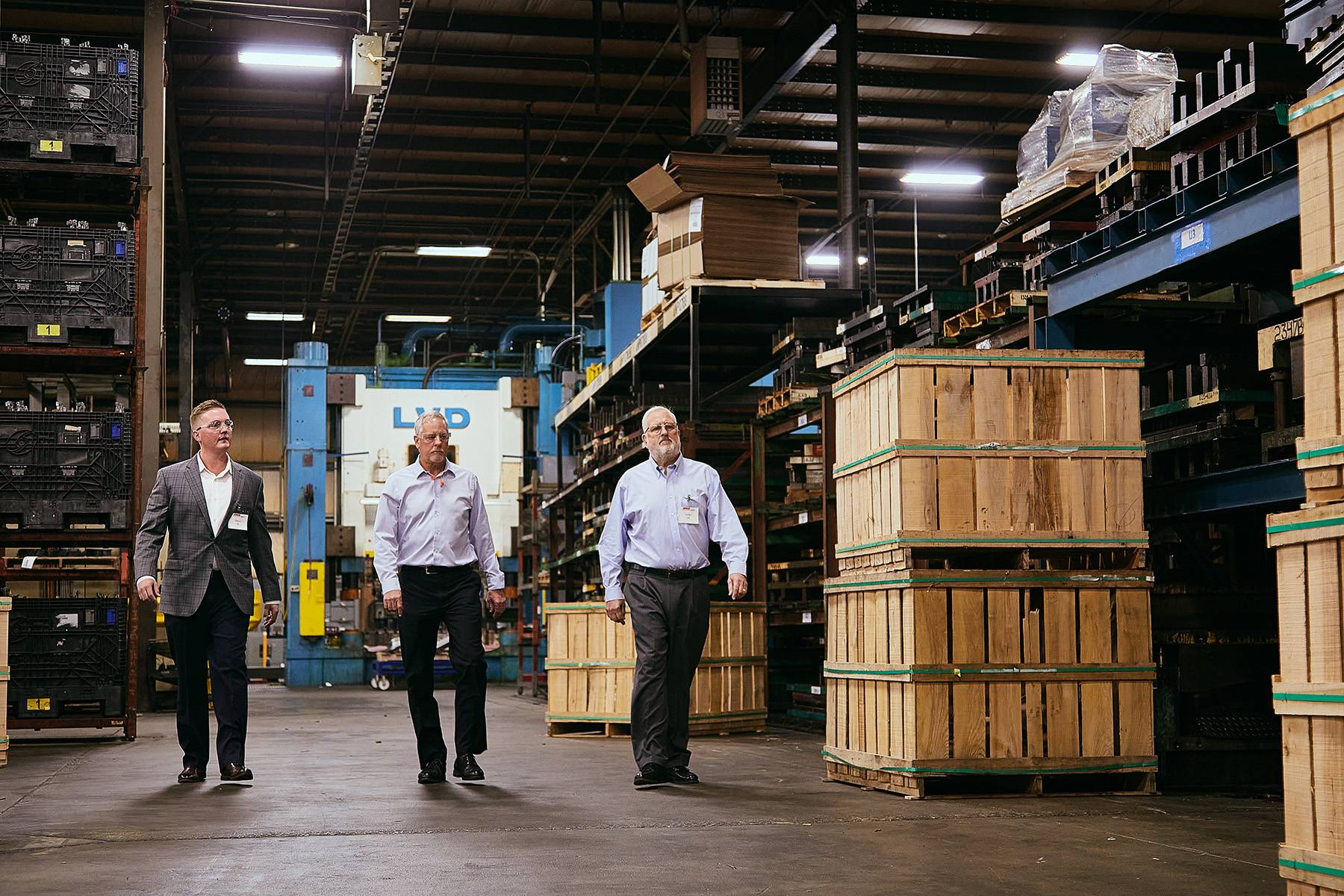 Case Studies
Additional Successes
We've helped negotiate hundreds of claims over the years, here are a few successes we'd like to highlight.