A 60,000 square foot landmark Milwaukee office building dating back to the 1800s suffered a major fire loss. The building, consisting of three restaurants on the first floor and offices on the remaining five floors suffered significant fire, smoke and water damage.
By virtue of a large referral network of real estate investors, the building owner' s retained the team of experts at Morgan, Ryan, Inc to assist with their complex claim.
Ensuring building stabilization and safety along with and tenant needs were to first course of action. Mitigation and temporary repairs allowed for most of the office tenants to occupy their office minimizing the effect of the fire on tenants.
Morgan Ryan was able to assist certain tenants with their claims so that they could dedicate their efforts to resume operations with the knowledge that their claim will be handled professionally.
Utilizing the most advance building estimating technology, Morgan Ryan's in house estimating team began the process of detailing the historic nature of the building with an eye on the significant cost of restoring a historic building.
A post loss physical inventory was prepared by Morgan Ryan personnel to support the personal property claim.
Building coverage was extended to allow for tenant improvements that are made part of the building. Each lease was reviewed to determine the insurable interest of building improvements and betterments. Once determined, certain improvements and betterments including restaurant equipment were incorporated into the building owners claim.
Working with architects and engineers Morgan Ryan was able to isolate and estimate the structural damage, code upgrades, elevator modernization, electrical service and extensive HVAC replacements.
Through proper claim analysis and preparation, Morgan Ryan successfully negotiated an eight figure recovery for the insured.
The result is a building that has maintained its historic character while incorporating the modern and efficient technological upgrades for the benefit of the building owner and the convenience of their tenants.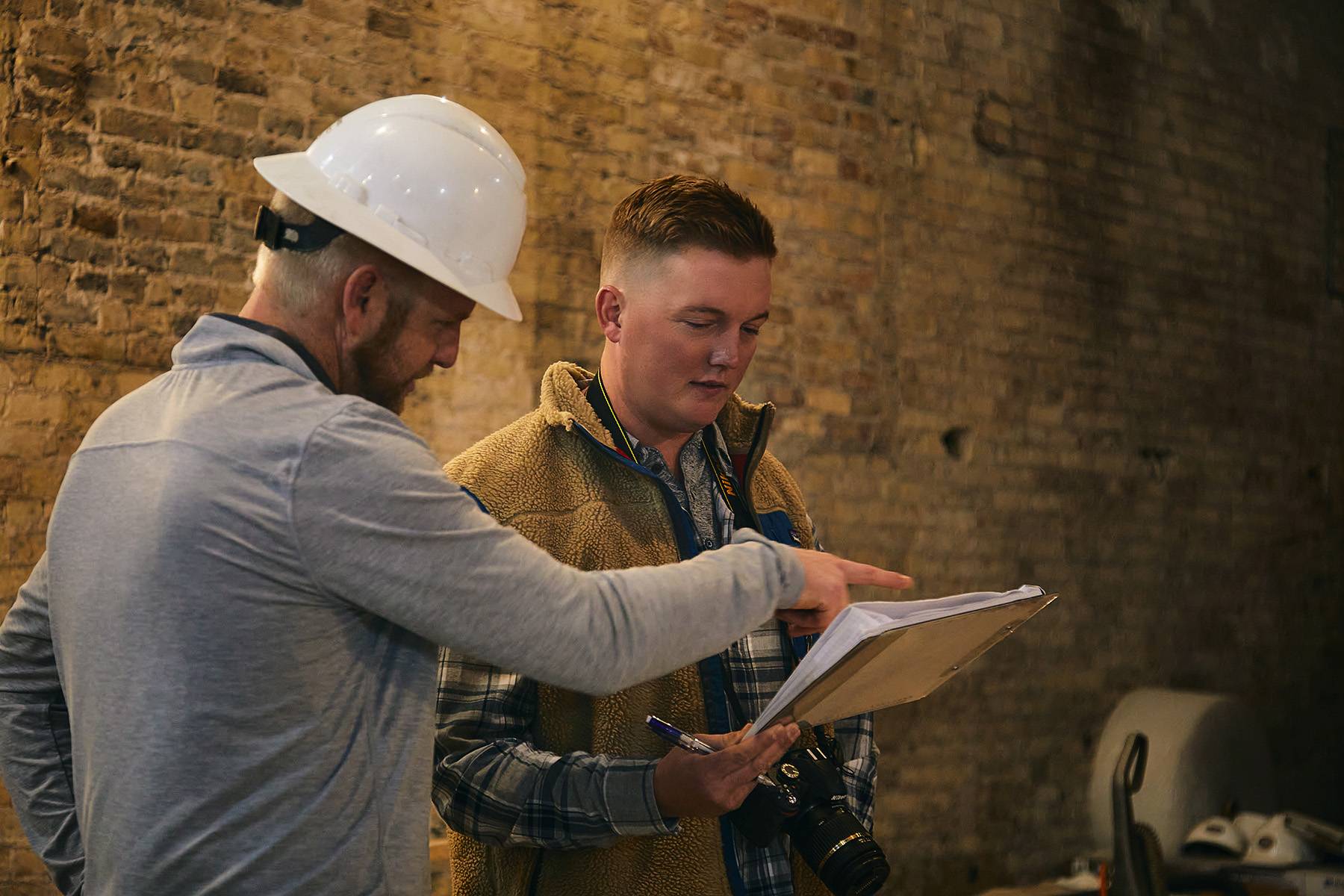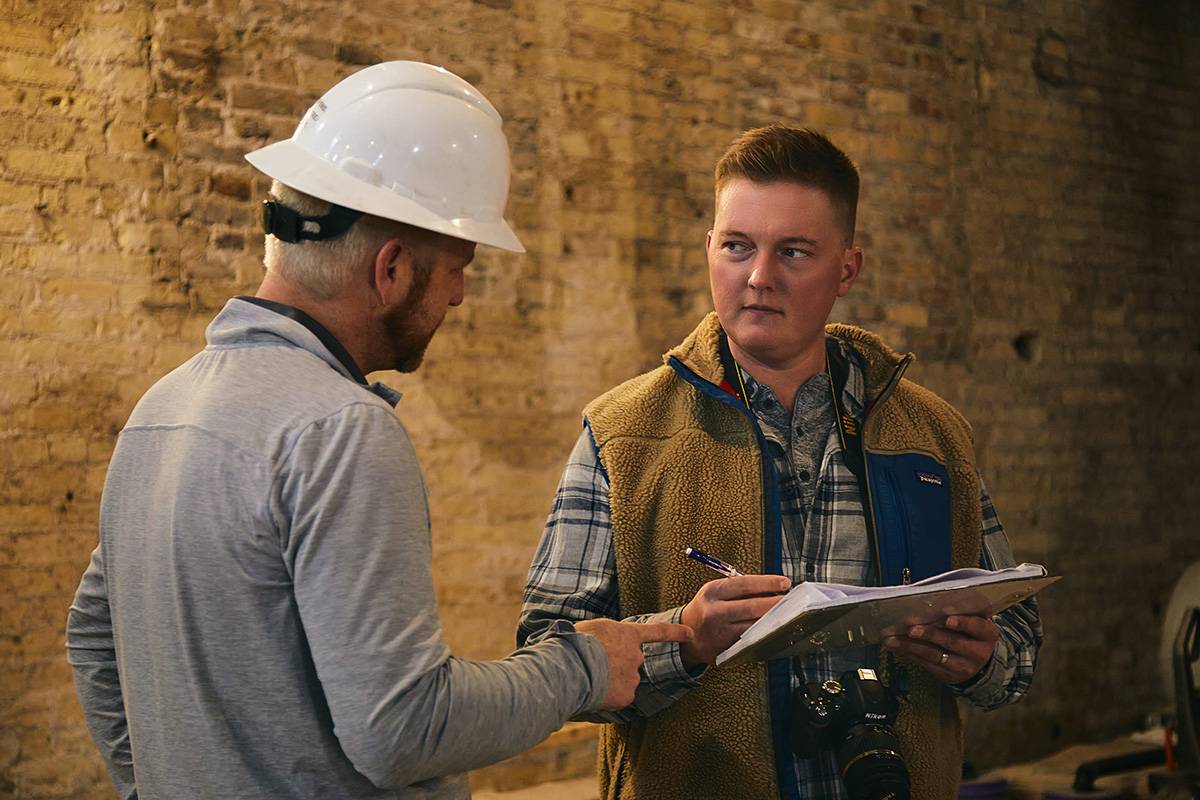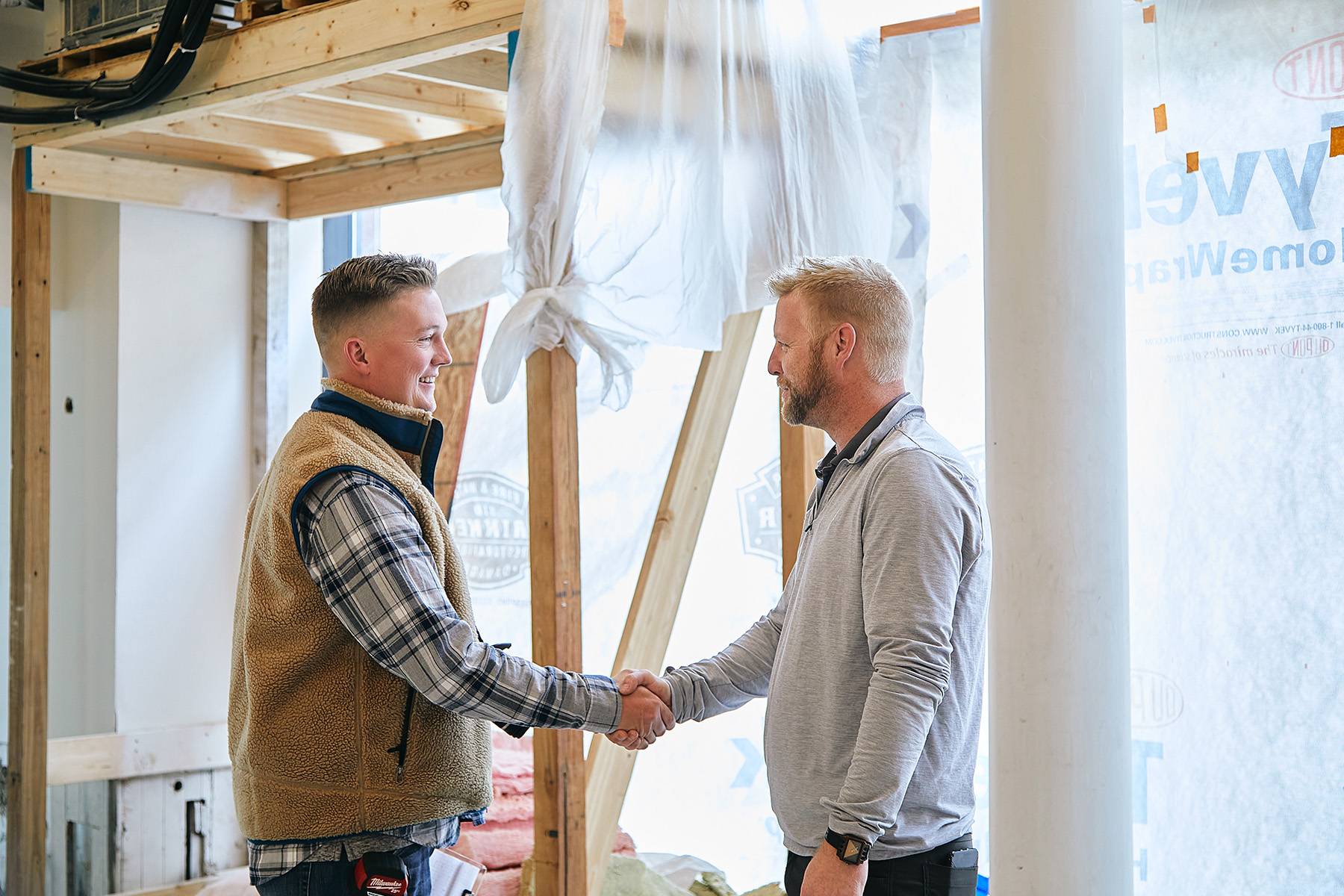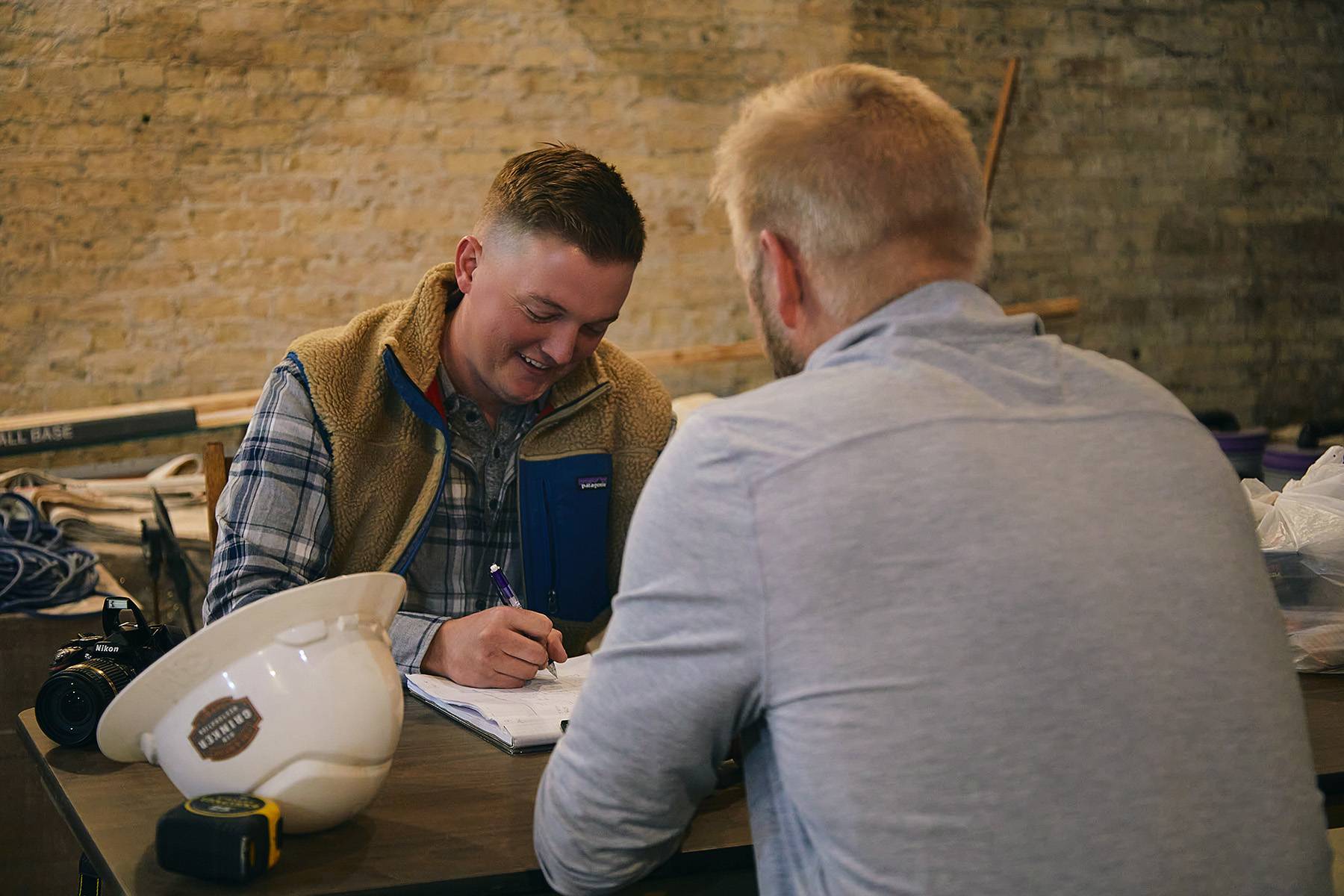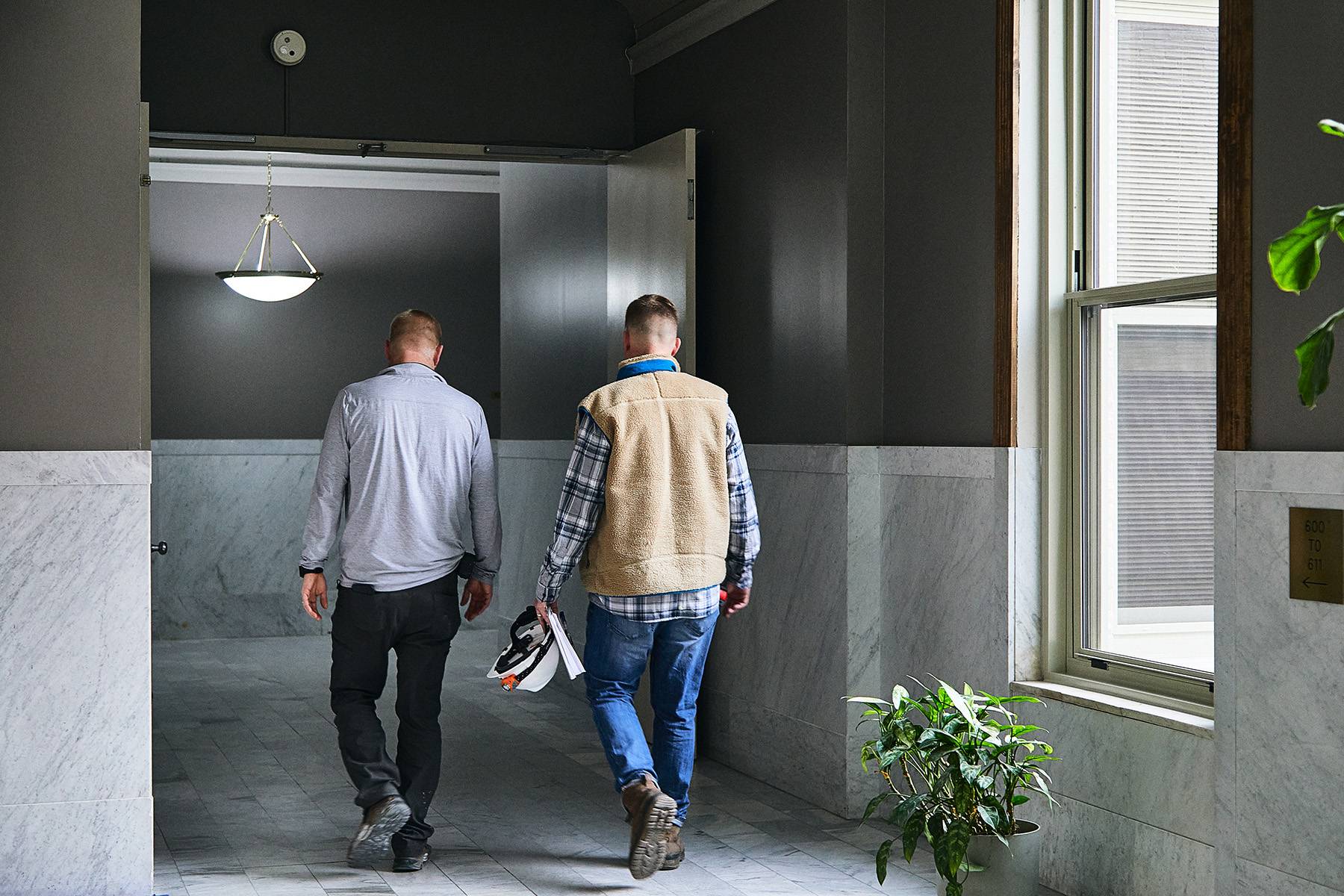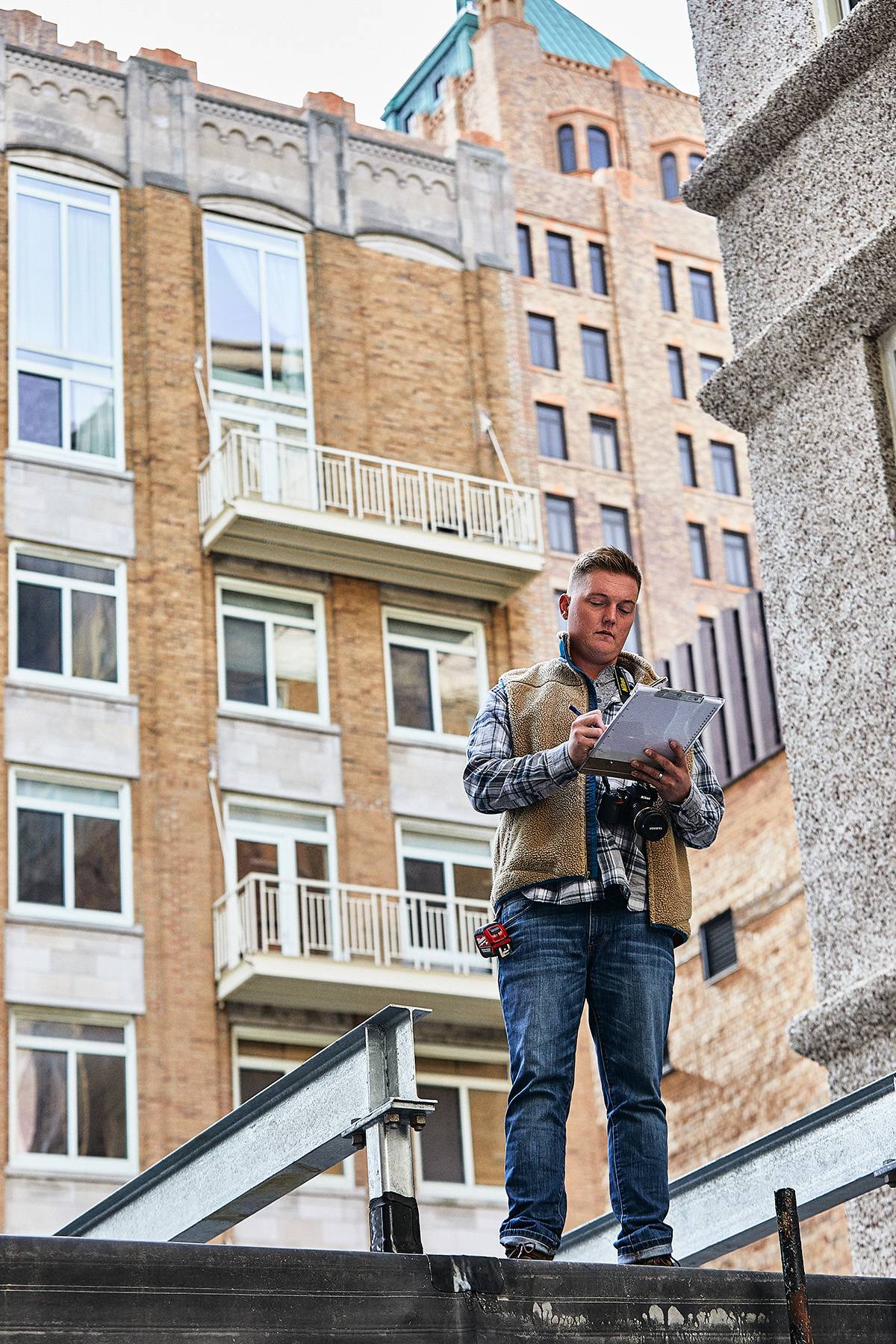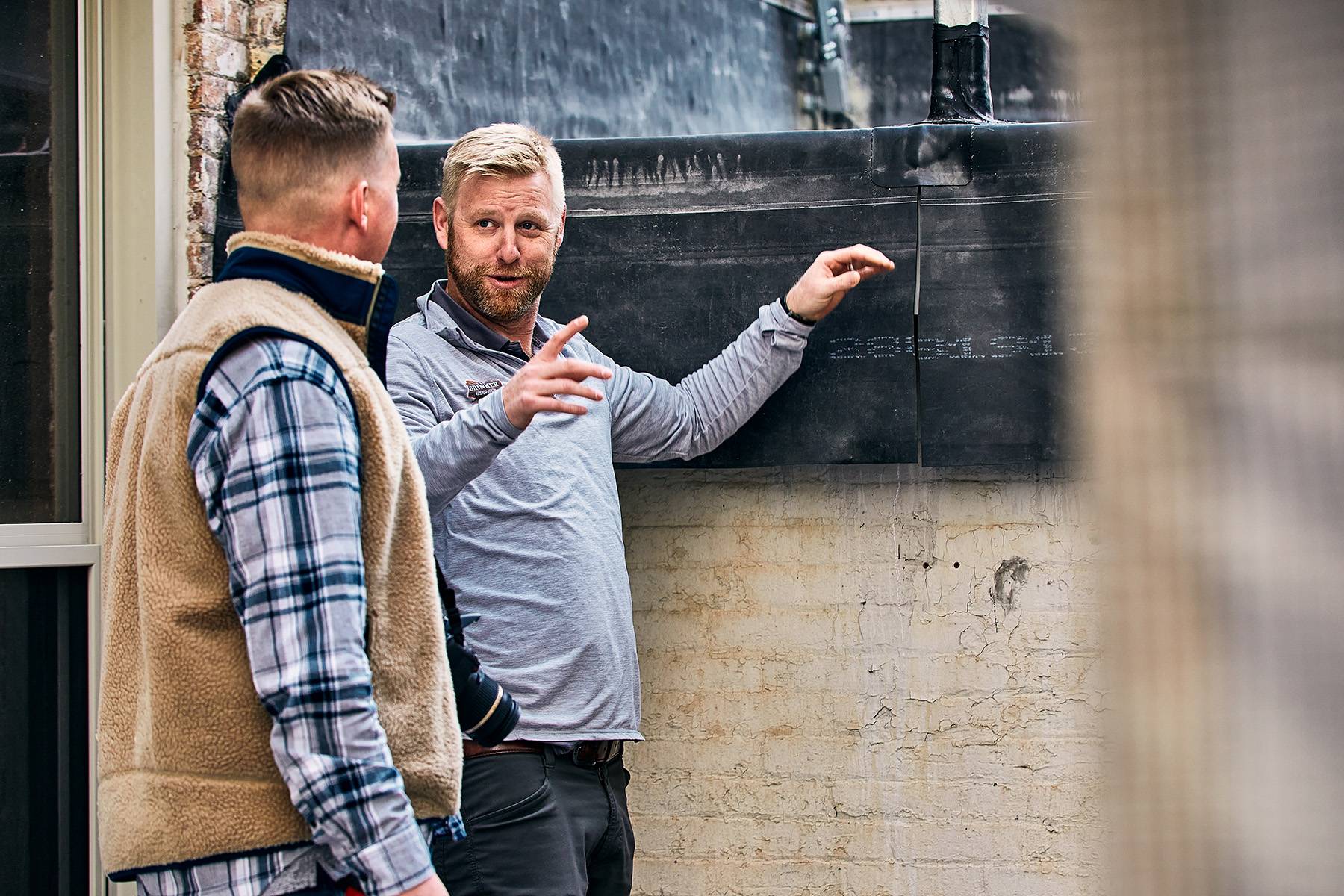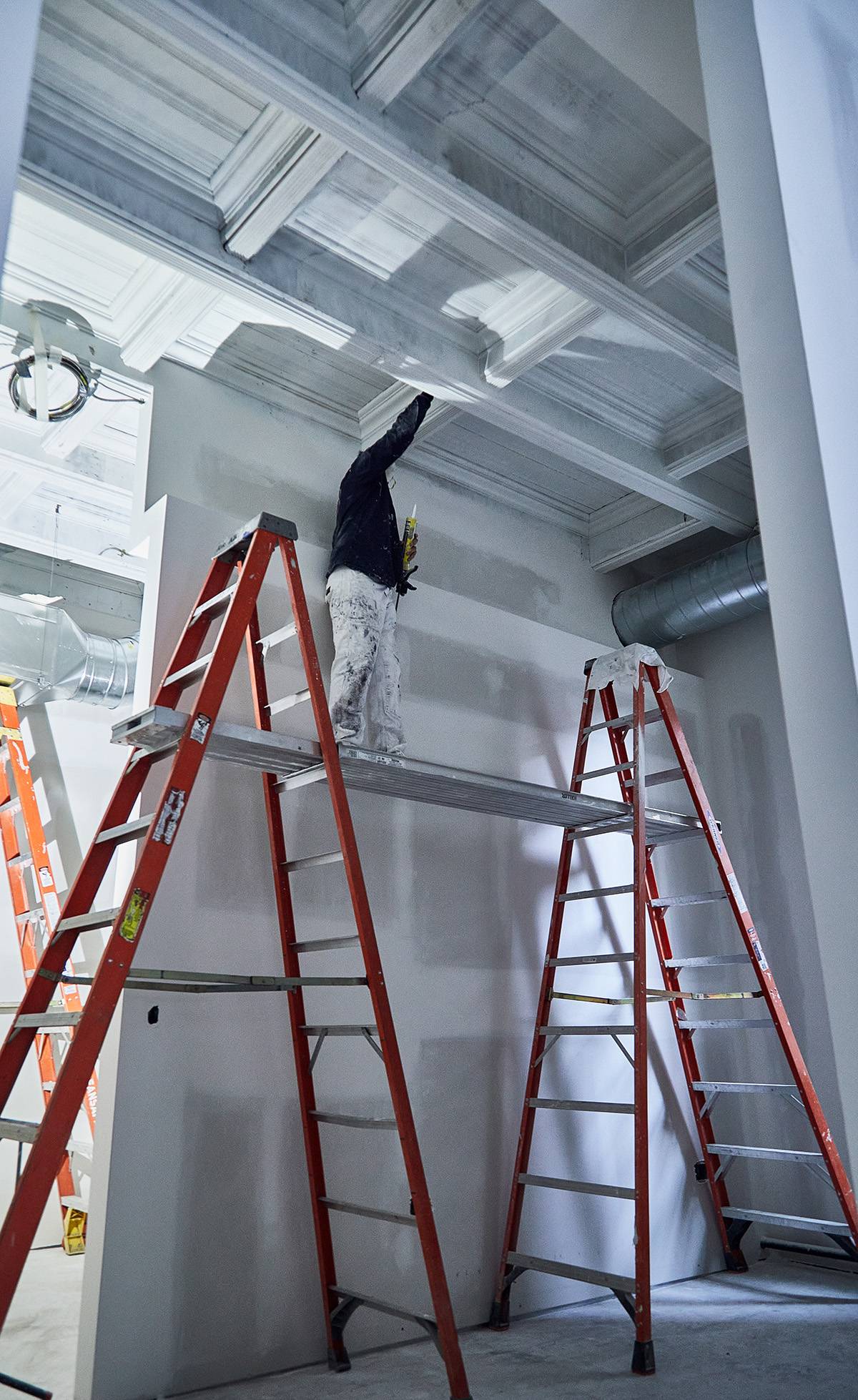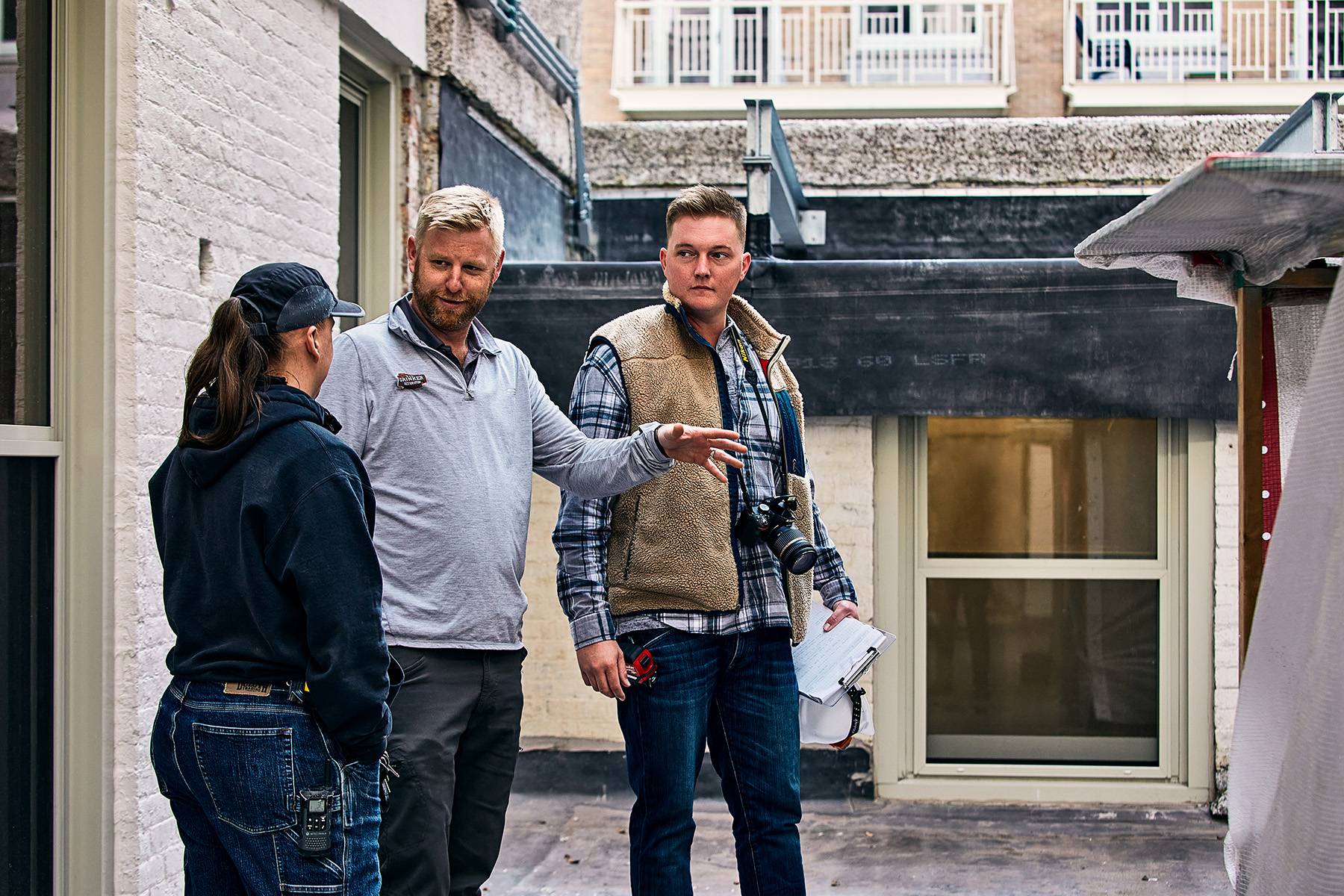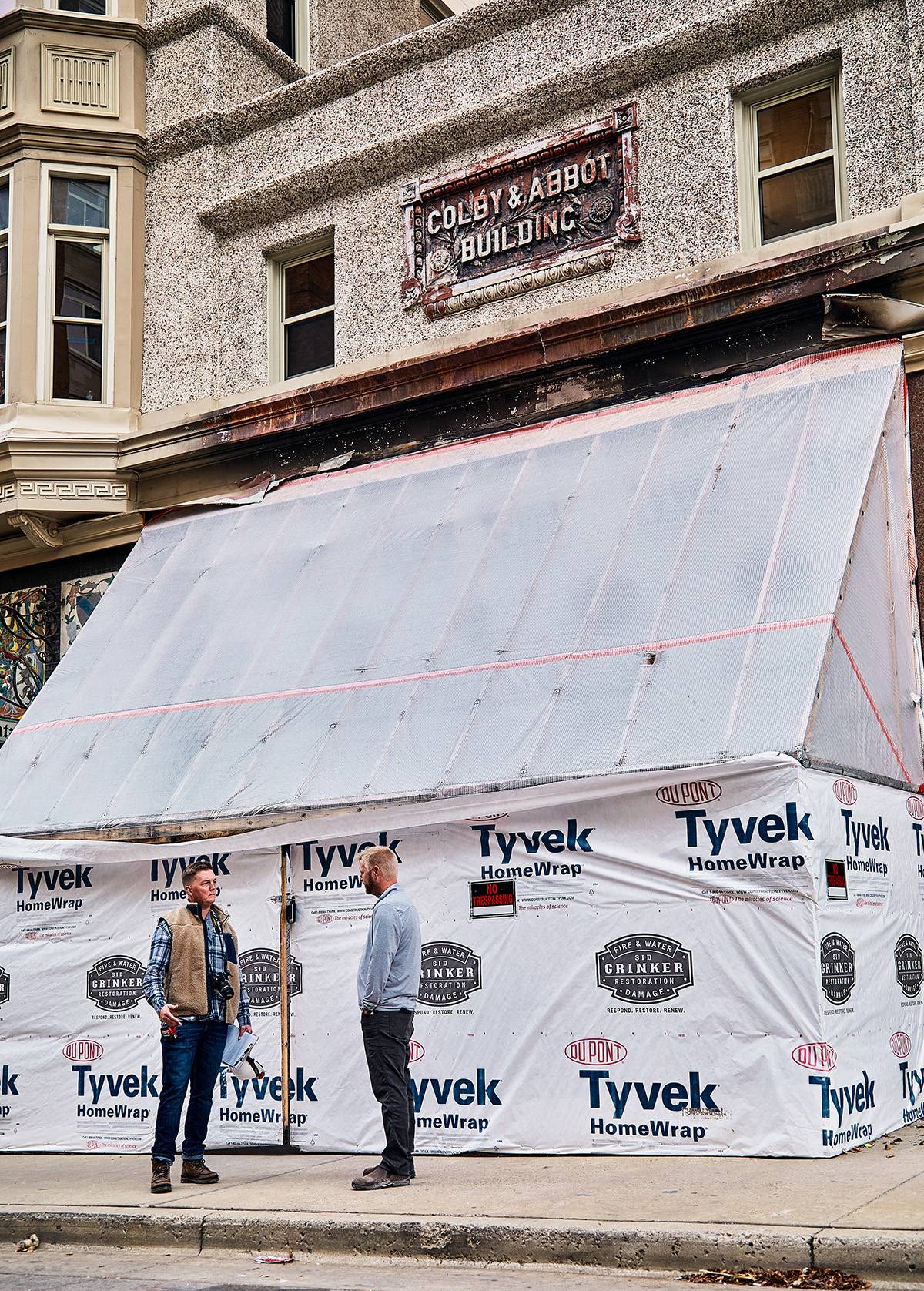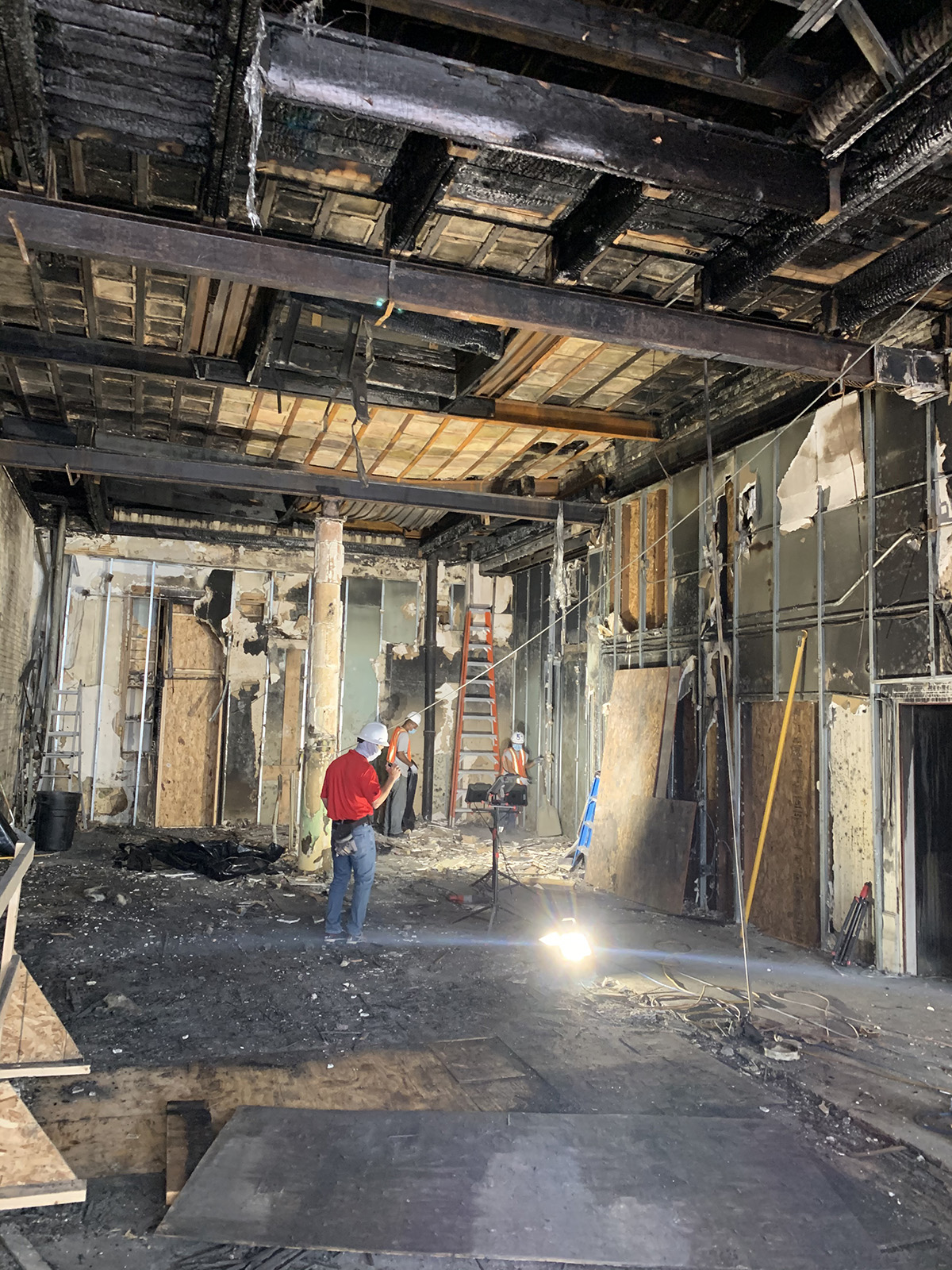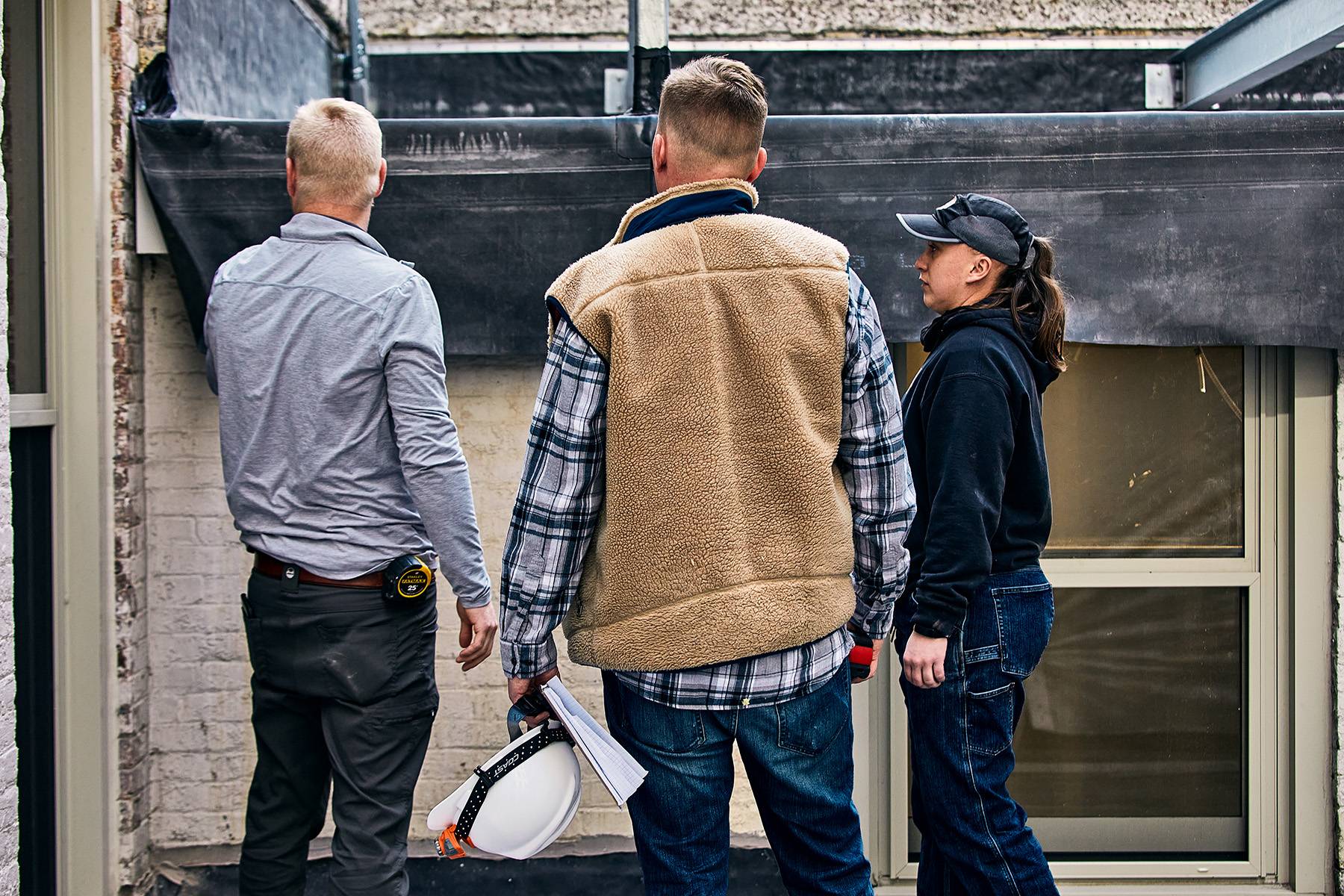 Case Studies
Additional Successes
We've helped negotiate hundreds of claims over the years, here are a few successes we'd like to highlight.